The Swedish fund EQT, new owner of Idealista, acquires 2.7% of Securitas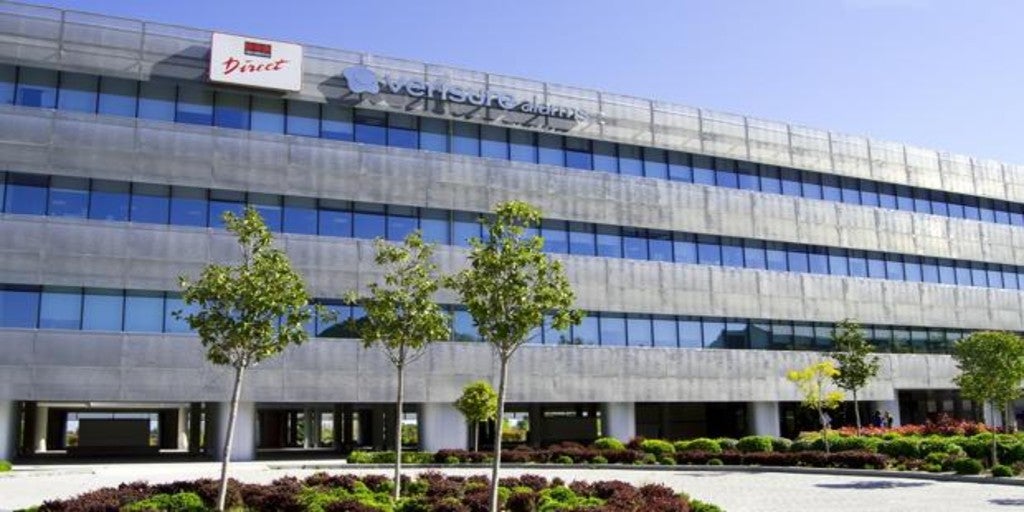 Madrid
Updated:
save

The Swedish fund EQT, new owner of the Idealista real estate portal, announced on Friday the purchase of 2.7% of the shares from the private security company Securitas. In this way it becomes the fourth largest shareholder of the firm.
EQT, which has not disclosed the amount of the transaction, has acquired through EQT Public Value 10 million Securitas shares, In whose nomination committee he will participate, in addition to supporting its "continuous transformation" by offering access to the EQT platform, according to a statement.
The bottom has a "Extensive experience" in company development and digitization services, and Securitas has an "excellent platform" to continue its organic growth.
Founded in Sweden in 1934, Securitas, one of the leading private security groups in the world, is present in 56 countries, it has a workforce of about 370,000 employees and last year it posted net sales of nearly SEK 111 billion (€ 10.7 billion).
EQT has 62,000 million euros in capital raised and some € 40 billion in assets under management through 19 active funds.
The Swedish fund bought yesterday through EQT IX the Idealista real estate portal to the British financial institution Apax Partners, in an operation valued at more than 1,321 million euros, the largest of an online company carried out in Spain.
EQT started to operate in Spain in 2011, where it has already carried out two operations so far this year: the first, in May, with the acquisition of Freepik; and the second, with the purchase of Idealista.