The sustainable agricultural solution that adapts to all terrains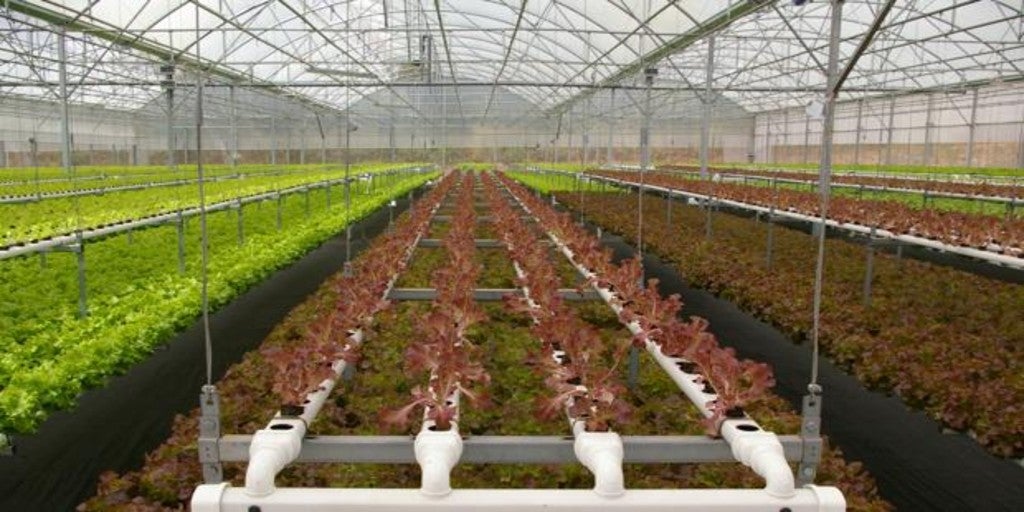 MADRID
Updated:
Keep

Thanks to H2Hydroponics technology, crops can be grown in the most demanding climates on Earth, be it Greenland or Dubai. They have not only achieved it, they have also been able to achieve results such as generate 32% more production, recycling 90% of the water used. They have done this by combining traditional hydroponic cultivation techniques (without the need for soil). H2Hydroponics, founded in 2014, develops greenhouse cultivation and control systems, including 'vertical farming' with a focus on hydroponic technique. The different methods and combinations of techniques applied by the company allow it to be less dependent on the climate, since it has an exhaustive climate control and the irrigation and fertilization of the plants. And although hehydroponics is not a new technique, Its technological improvement has allowed the company's success rate to be 100%, one of the reasons why it is present in more than 25 countries today.
Rafael Pereira, Co-founder and CEO of the startup, he came across the aforementioned cultivation technique in Costa Rica, while on a family trip. He says that when he arrived in Spain he began to look for information, because his dream was "to produce in a sustainable way, close to the cities." "I do not believe in coincidences," remarks the co-founder, but assures that during his internet searches on these techniques he found "a person who worked in a Korean company and who was setting up an automated high-tech hydroponic greenhouse in Saudi Arabia." . The most curious thing? This person had a Galician girlfriend in the town where Pereira lives. A week later the 'online discovery' of Pereira, Salvador Ruiz, landed. They put "white on black" and "since then we have been here."
This company, which has a B2B business model, operates with a formula that is based on building, operating and transferring the facility at full capacity, which allows them to reduce the 'time to market' by up to twelve months. As a result, customers can focus more on selling the product and not so much on short-term production, as the facility is delivered "at full capacity and with a trained team." This model, which is one of the main ways in which the company differs from the rest and adds value, "it has been widely accepted by customers," says the CEO of the startup.
Although 2020 was a very complex year, with the cancellation of many projects, the company closed the year positively and this year they are already "with 50% more turnover than in the past". In addition, they are preparing to launch a new product that will see the light in October, by the hand of the accelerator Eatable. Mila Valcarcel, Its founder and managing partner, explains that the main reasons why H2Hydroponics was selected among the more than 210 startups enrolled in the program are its technology and the experience of the team.