The 'Survivors' most anonymous in years signs one of his best season premieres | TV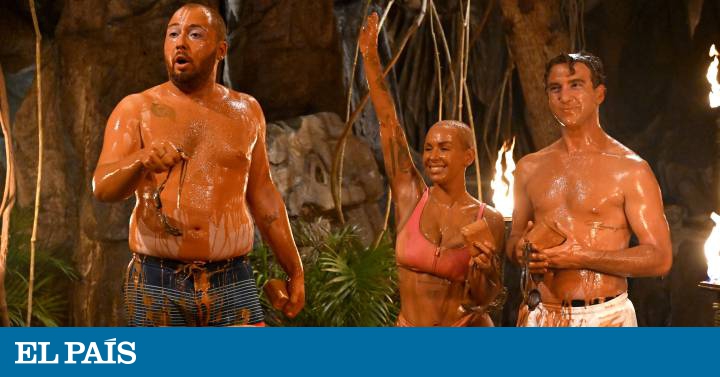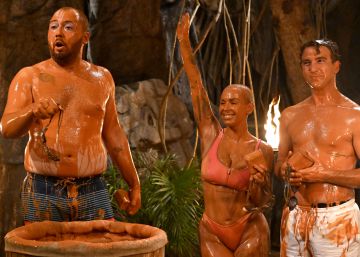 After having Isabel Pantoja and break all kinds of audience records; after following that milestone with an edition without any famous notable, despite the efforts of its producers to give another bell; after adding almost 20 years on the air and 18 editions under different names, the season of Survivors That started on Thursday night I had to give several answers to the same question: And now what? The answer: now, this program has achieved a 32.7% screen share on its first night. It is the best premiere in its history, discounting the exceptional 36.5% that made Isabel Pantoja's arrival on the island in 2019. He led in practically all of Spain, except in Aragon TV, where the most watched was the premiere of The last show, the satirical series starring Marianico the Short, which had a 23.1% screen share with 116,000 viewers.
The data from 2020 survivors, however, they lose some five years when viewed raw. 36.5% of 2019 meant about 4,164,000 viewers; 32.7% of 2020 represents practically one million less people: 3,206,000.
The new Survivors abandons the formula of having at least one great celebrity as the protagonist. The producers tried to sign the former president of the Community of Madrid Cristina Cifuentes in January without success. He tried to find a substitute that was up to par, someone with a great personality who, like Pantoja, nobody would imagine in a reality: the soprano Ainhoa ​​Arteta, the presenter Florentino Fernández (Flo, in his television name) or actor Santi Millán (7 lives, The people), according to sources close to the selection process.
In the end, the chain took a Copernican turn and presented 17 contestants who, although they cannot be considered street people, are not immediately recognizable. There is Rocío Flores, Lola's granddaughter, and Ana María Aldón, José María Ortega Cano's couple. The unexpected success of audiences of The island of temptations He gave the program one more contestant: Fani, the one who had turned out to have more pull in the surprise bombing of January. That program has also served as a reminder that a contest with unknown people can also succeed (and be cheaper for the chain).
Another removable reading on Thursday night is the extent to which general television lives from viewers faithful to titles that return year after year after year. Tell me how it happened, which issued its chapter number 362, signed exactly the same screen share as last week: 13.9%, 2,038,000 viewers in the case of this week and 2,125,000 in the previous one.