The 'Survive' by Nagore Robles grows and will be a daily strip on the Mitele Plus tabletops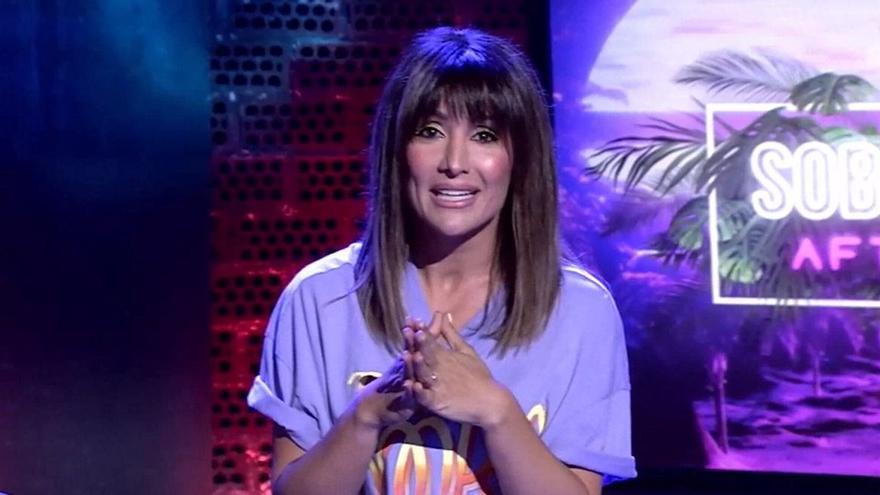 'Survive' will come back stronger next season. The program presented by Nagore Robles, which was born as an 'aftershow' of 'Survivors', becomes a daily strip and jump to the afternoons of Mitele Plus, the group's payment platform.
As the string progresses on a note, the space It will be broadcast from Monday to Thursday in the Mitele tablecloths. Also, it will "keep your night spirit" on a special edition on Thursdays at dawn that will begin at the end of the reality gala that Mediaset offers each moment, as has happened with the last edition of 'Survivors'.
In its new location and periodicity, 'I will survive'will keep' the rogue and hooligan tone with which he was born and which has enthused the digital audience and on social networks, having served more than half a million videos in the company's digital environment in its weeks of broadcasting, "the group explains.
Produced by Bulldog and Megamedia, this space is a mix of "talk show, backstage and digital salseo". In the new season, it will replicate the formula by expanding its schedule to address not only the reality of the group, but also another series of unusual themes from a television set, and where social networks will play a fundamental role. New commentators will also join the space, mainly influencers tiktokers and instagramers widely recognized in the field of television.
With this jump, the chain reinforces its commitment to the platform's own production, which also has the reality show 'Sol @ s'. Not only that, also awards Nagore Robles, who is consolidated as the presenter of the group after having been a substitute host of 'MYHYV'.