The surreal moment of Cristina Cárdenas, examined by Rocío Carrasco, in 'Viva la vida'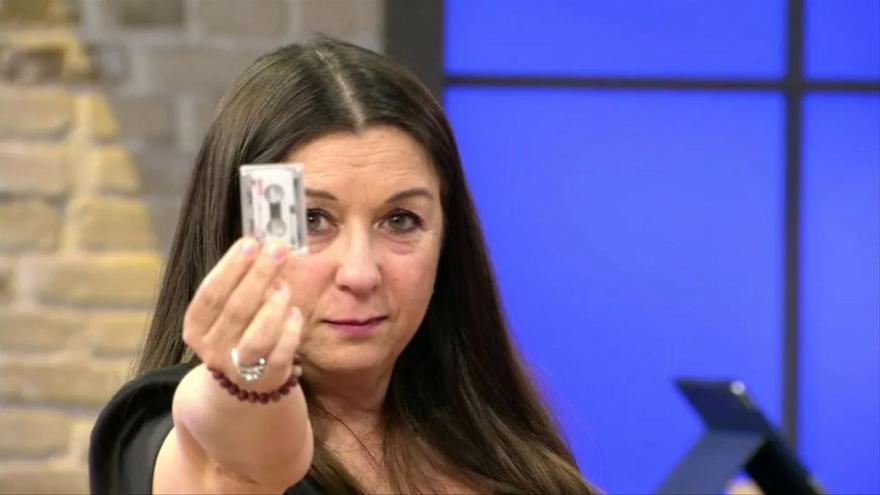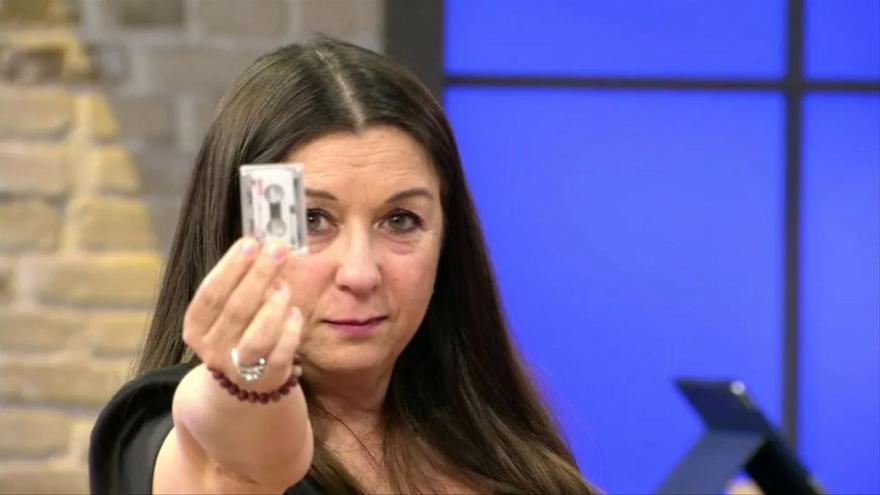 Nightmare is what some people may have after seeing the unexpected situation experienced on the set of 'Viva la vida'. Following the broadcast of the documentary, 'Dew. Tell the truth to stay alive ', there are many testimonies that are giving their version of what happened in various Telecinco programs. This Sunday it was the turn of Cristina Cárdenas, examiner of Rocío Carrasco.
She had come to the program to affirm that at the time she was a witness to the mistreatment that Rocío Carrasco had allegedly received from Antonio David. However, the most critical moment of his speech occurred when he got up and looked at the camera and intoned. a creepy lullaby, who has ended with a "You will never sleep again" while showing a mysterious letter.