The surprising reward for a beggar who returned a lost mobile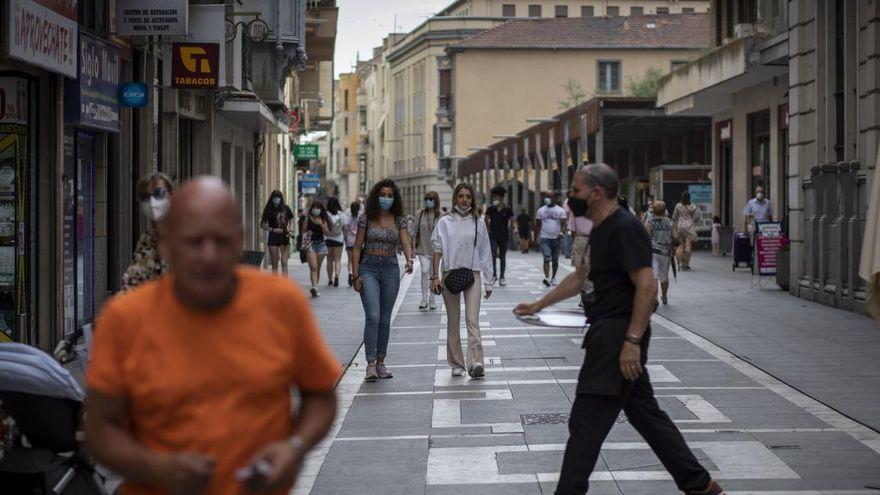 The most beautiful and humane story you will read today. It has happened in Zamora. "I'm going to ask all of you who live in Zamora a great favor and when you finish reading this, I'm sure you will."
Thursday afternoon. It rains in Zamora. A father leaves work and goes to pick up his daughter for English classes. The car is parked a bit far away so you have to run a bit under the downpour avoiding all the puddles. After jumping over a large puddle on Avenida Alfonso IX with Príncipe de Asturias, father and daughter arrive at the La Marina car park. But when starting the car ... the father realizes that his cell phone has disappeared. "Damn, not now! Not now! Now with the transfer of the workshop, all day glued to the phone, contacts, information, clients ... No, no!", He exclaims.
It's still raining heavily but you have to find your mobile. They return their steps, they ask, but nothing. Does not appear. They find it impossible to recover the mobile, a "great" phone and go directly to a phone store to request a duplicate SIM card and buy a new mobile. While they take his data, the man asks to do from the store a call to his own phone in case the flute rings. Nothing, they hang up on him. Everything is lost. But just moments later, the store phone rings. He's the man who took his phone out of a puddle. It is identified. Who? The homeless who asks on Santa Clara street, where the passage next to the tobacconist. The homeless person tells him that he "has gone out" to buy some food, but that in ten minutes he will return to his usual place. "The world suddenly turns around again," says the man who has just recovered his mobile. "But not because of my mobile or my precious data, but because of that great man." "Damn! He asks next to a phone repair shop, that he could have gone in to get something for a good phone. And yet he decides to put it away and wait."
Faced with this unusual gesture of kindness, the man approached the nearest teller, He took out 300 euros and went with his daughter to the indicated place. "There I was crouched with my head down and my hand extended, to that hand that I have given a euro many Saturdays. Maybe something wanted the wheel of life to make that man keep my phone for me," he thinks.
When he hands him the 300 euros, the man begins to cry. "Every time that happens, I swear I'll give you to eat that day or whatever." A promise that he wants to extend to the rest of Zamoranos asking for this favor: "I would like very much from my heart that every time you pass through the tobacconist of the Santa Clara passage you give a coin to that great man (...)" It is becoming increasingly unsupportive and we hate each other so much, suddenly someone appears who, without anything, shows everything. "