The surprising personal fact of a 'First Dates' diner: "At 40 I have 5 children and a granddaughter"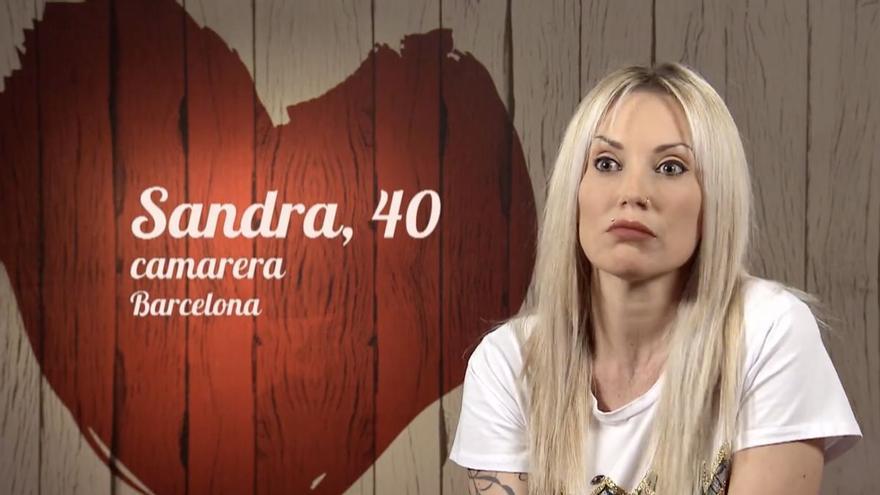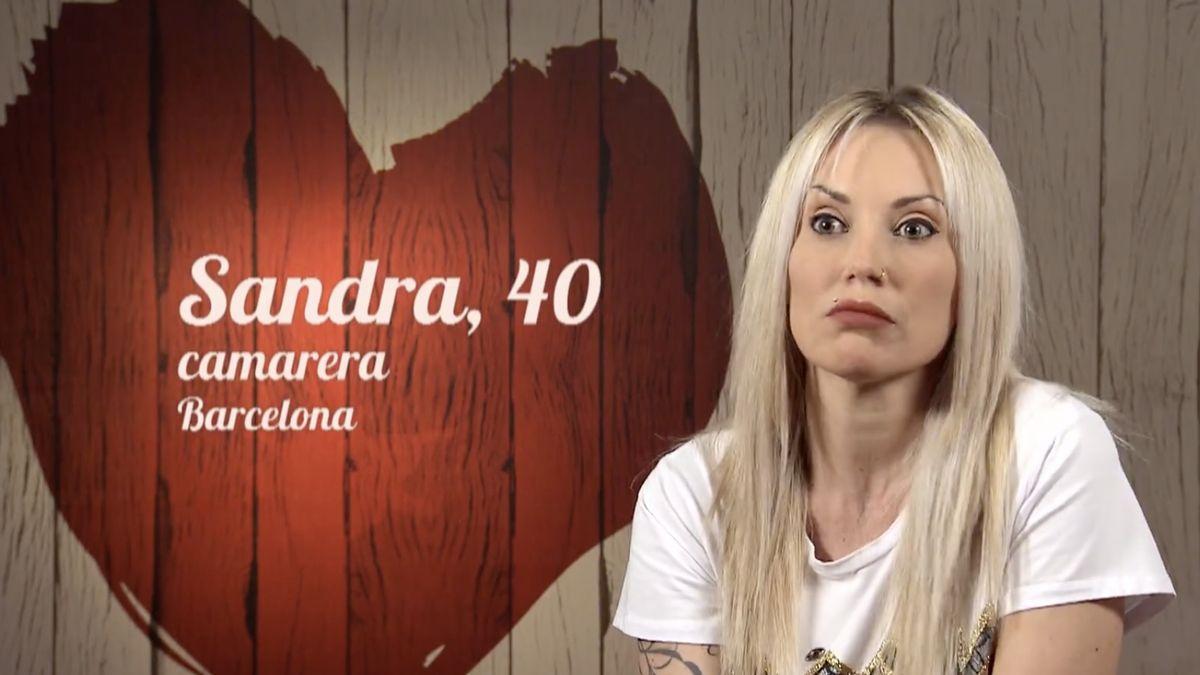 In 'First Dates' many diners explain details of their personal lives. Sandra, a waitress from Barcelona who wanted to find love in the program, wanted to confess that, although she is only 40 years old and still very young, He already has 5 children and a granddaughter whom he adores.
In his entry in the format presented by Carlos Sobera, the girl was nervous at the experience of the date. Lidia Torrent wanted to know what had been the most important relationship she had ever had. "It's been three years since my last relationship. Since then I just haven't had anything important. My greatest relationship is the father of my children ", explained.
Torrent wanted to know more about this topic and asked him how many children he had. The response of the diner left her very surprised: "I have five children. Two are small and three are big." Faced with this confession, the waitress could not contain her impact: "Forgives?".
The single woman gave an even more unexpected new fact: "I have a granddaughter that I adore." Faced with this unexpected confession due to the young age of the woman, Lidia was left speechless: "Do not bother!", released him.