The surprising part of the body in which a diner of 'First Dates' has a piercing: "I have a dilation there"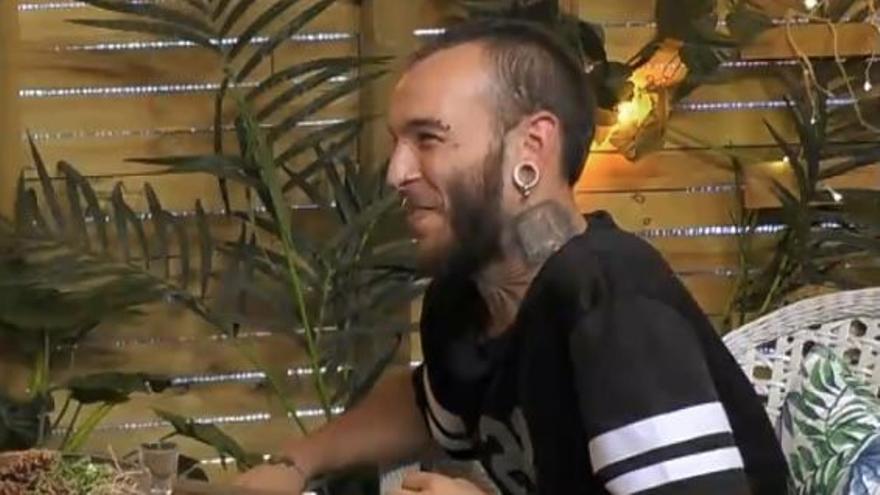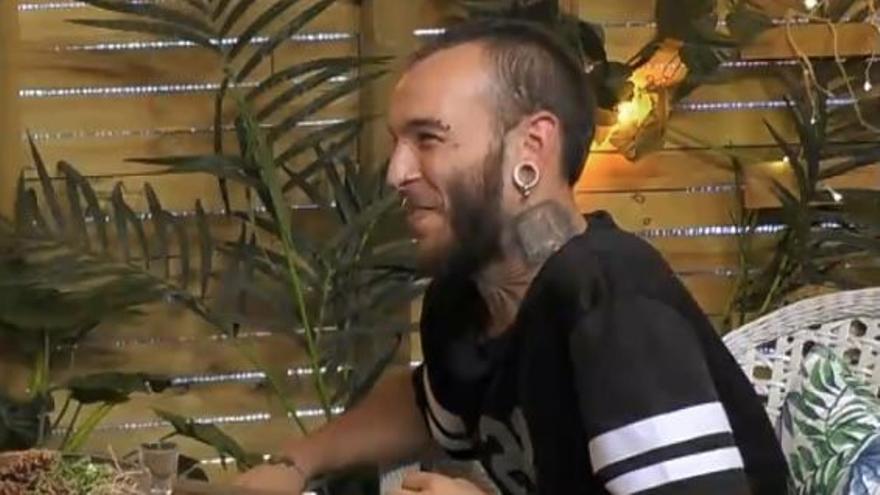 On 'First Dates'There are times when the two parts of the couple fit together perfectly. The program of Four brought together two true lovers of the tattoos and piercings, a point in common that served to relax the evening and caused a curious conversation.
Although the date did not get off to a good start because Luba did not see Guillermo as the man she was looking for, the two had a fun time. They fit in talking about culture, the great passion of both who defined themselves as artists, and piercings, since they had several all over the body.
After the young woman confessed where she has them, the boy explained his and there was one with a peculiar nickname: "I have one on each nipple and one on Prince Albert", He commented, leaving his date with a surprised face because he did not know what it was. When he found out, he could not hide his amazement: "It is a 3.5-centimeter dilation in the intimate area."
This curious moment improved the meeting between the two participants and they encouraged each other to kiss a film in front of the cameras of the format presented by Carlos Sobera: "He has made me very nervous because he kisses very well", Luba commented about Guillermo, but preferred to reject the option that the program gave them to have a second date together and meet again.