The surprising coincidence of Roya and Antonio in 'First Dates': "We are almost family"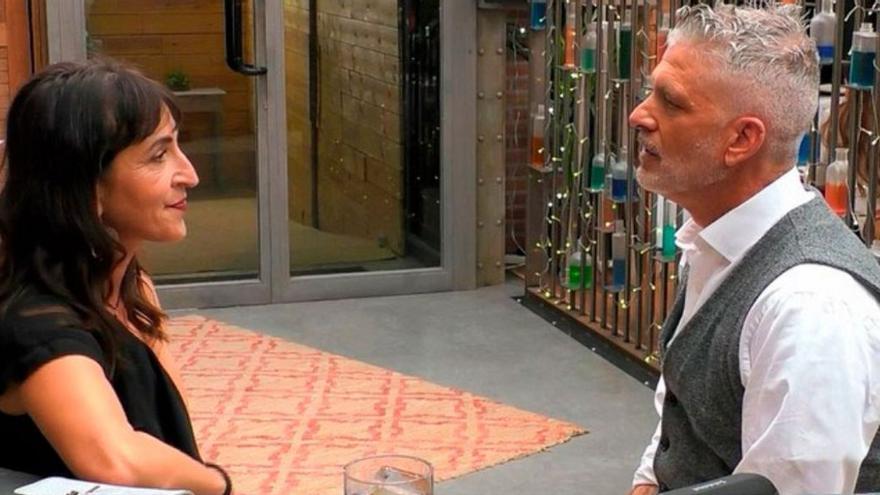 On 'First dates', coincidences also exist. This has been the case of Roya, an English and German teacher from Almeria and Antonio, a bus driver from Malaga, what have discovered that they had a very close bond for years.
In the pre-dinner presentation, the two began by talking about their lives and realized that they had already shared moments in their past: "You are the cousin of a friend"Roya realized when he told an anecdote that was similar to him. At that moment, Antonio recognized her and they both embraced with laughter as they realized that they already knew each other.
During the meeting, he began to resurface between the two anecdotes from the past, discovering that they have a lot of things in common, sharing laughter at all times. The most surreal moment of the night came when they called Vicky, Roya's friend: "Are you with my cousin?", were her words when she discovered that her friend had had a date with her cousin and that it had turned out well, since they both decided to give themselves a second chance.