The surprising change of look of Pablo Díaz after winning the 'Pasapalabra' pot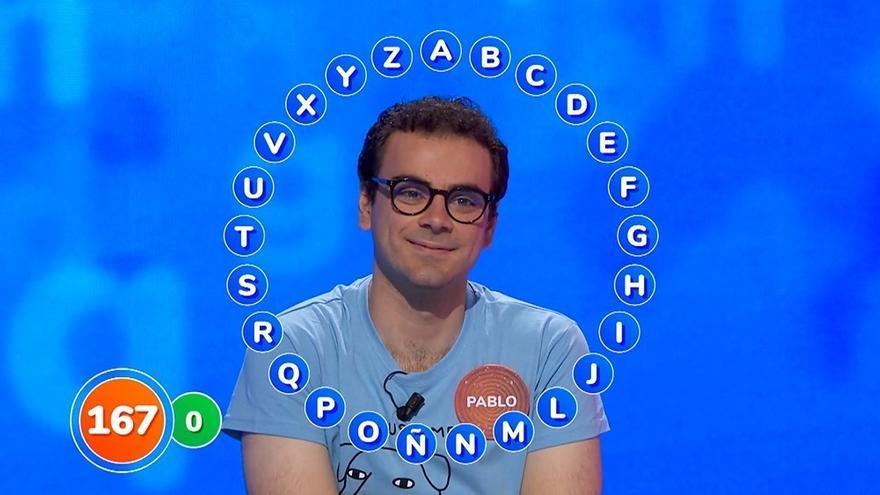 Pablo Diaz has become one of the characters of the moment for his brand-new victory in 'Pass word'. The young man has been in the contest more than 260 submissions and he was putting so much effort to achieve the award that months ago He even promised that if he did, he would dye his hair.
After staying within a word of the jackpot on twelve occasions, last week he managed to win 1,828,000 euros from the program. A few days later, the contestant wanted to talk about his promise to explain to his followers if he would do it. The Tenerifean announced that he would be a night live on Twitch in which if he had 500 subscribers, he would dye his hair. In all that time he was able to chat with his faithful and answer some questions that were raised..
After more than 17 hours live, the contestant was able to see how his goal was achieved, arriving until the afternoon without disconnecting. Pablo decided to be faithful to his promise and with the help of a hairdresser and his girlfriend Marta ended up dyeing blue before the attentive gaze of his followers on the streaming platform in which he sweeps.