The SURPRISE that Anabel Pantoja has taken when she arrived in Gran Canaria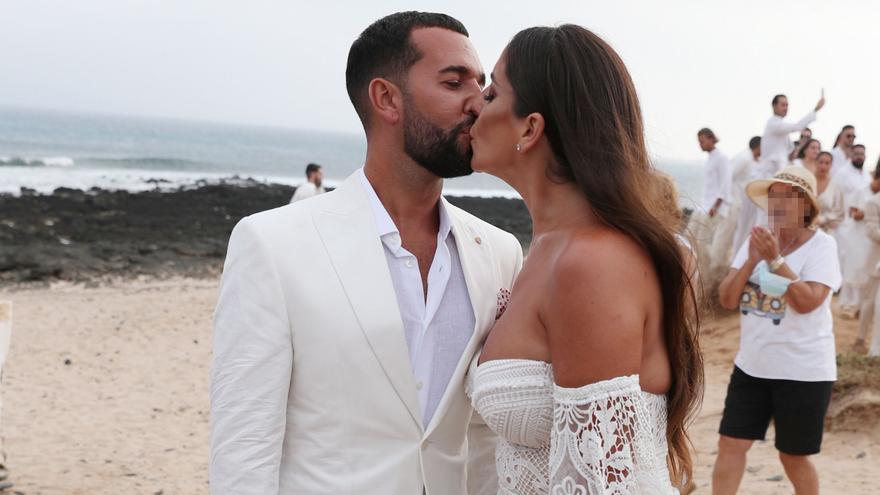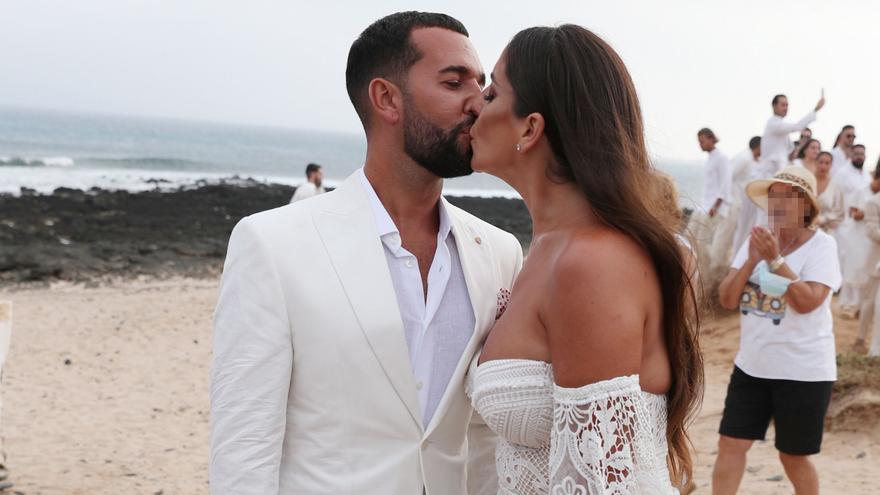 Gran canaria It is not just the usual place of residence for the multi-talented and beloved television collaborator and influencer, Anabel Pantoja placeholder imageIt is also your refuge and the place to which, every time you return, a delightful surprise always awaits you.
It has been a few weeks since Isabel Pantoja's niece married the Gran Canaria Omar sanchez on the island of La Graciosa. A link that brought together all the "cream of the crop" in the heart of our country and that put the beautiful island in the media spotlight.
A wedding that was marked by the loss of his grandmother Doña Ana and for an umpteenth anger and subsequent confrontation with his cousin, Kiko rivera, with whom it seems that the relationship is more broken than ever.
But Anabel has made the world a montera and has decided to put aside the problems and dedicate yourself to what really matters to you: being happy.
On her return to Gran Canaria, what the young Sevillian did not expect was the big surprise that her husband had prepared for her to start their honeymoon that, judging by the videos and images posted by La Pantojita, begins with a lot of rhythm.
And it is that Sánchez had for his wife some tickets for the concert of one of Anabel's favorite singers: Rauw Alejandro.
Anabel gave everything in Maspalomas
Absolutely excited, Anabel shared in her Instagram stories her surprise at the beautiful detail that Omar wanted to have with her.
The young woman whenever she can upload a dance or a video singing the songs of the Colombian artist, and what better way to live her fan moment than by attending the concert than the creator of hits like All of You, Heal Me or That Nap.
After passing a dream night accompanied by their loved ones in the municipal stadium of Maspalomas, place that hosted the event, Anabel Pantoja shared in a publication some photographs of her unexpected night thanking her husband for the beautiful gesture he had with her.