The Supreme tomb the dismissal of a cleaner who chained 242 temporary contracts in eight years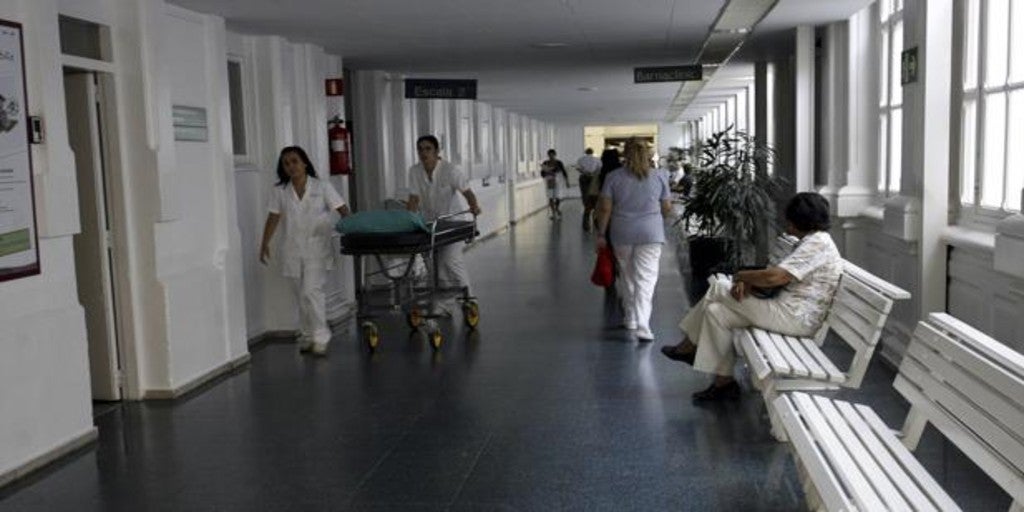 Updated:
save

The Supreme Court has declared inadmissible the dismissal of a cleaning worker who in eight years he chained 242 interim contracts to cover vacations, breaks and permits of other employees.
In a ruling issued on Thursday, the high court notes that the interim contract route for substitution is not valid in those cases, and offers the company, the Hospital Clinic de Barcelona, ​​to choose between readmit the worker or pay compensation 11,088 euros.
In the present case, the Supreme Court clarifies, neither was the cause stated in the contract valid, nor did the circumstances that would have allowed validating a different contractual modality, such as that of the eventual contract, concur.
The Supreme Court thus responds to the worker's appeal against the ruling of the Superior Court of Justice of Catalonia that gave the reason to the Hospital, after the Social Court No. 11 of Barcelona will also say the reason to the company, concluding that , despite the large number of contracts, all were duly justified, so there was no law fraud in hiring.
The employee signed interim contracts for replacement as a clinic cleaner from December 2007 to January 2011, when she began to collect unemployment; In March of that year he returned to work for the same company with the same contractual modality.
In that period of time he signed 242 contracts, always with the same category of cleaner, which indicated the name of the person he was replacing and the cause: own affairs, days of agreement, hourly recovery, temporary vacation disability, optional party of agreement, absence, union permit, family illness or family wedding. And in May 2015, the company notified him of the termination of the contract.
The Supreme Court understands that the coverage of vacations cannot be carried out through the interim contract by substitution, since it is a fixed-term contract that is intended to replace a worker with the right to reserve a job.
The absence due to vacations, the sentence continues, is not a situation of suspension of the employment contract with the right to reserve a place, but a "mere ordinary interruption of the provision of services that does not generate a vacancy properly reserved".
Hence, although sometimes "a generic imbalance of the workforce may occur under certain circumstances", which may justify temporary hiring, "this would only be possible if unforeseeable circumstances concur."
The fact that «the workers of the workforce exercise their rights to rest and vacations It is a foreseeable circumstance», So the temporary coverage of their functions is not adjusted to law by going to the interim route by substitution.