The Supreme Prosecutor's Office supports the Government in its request to apply the curfew in the Canary Islands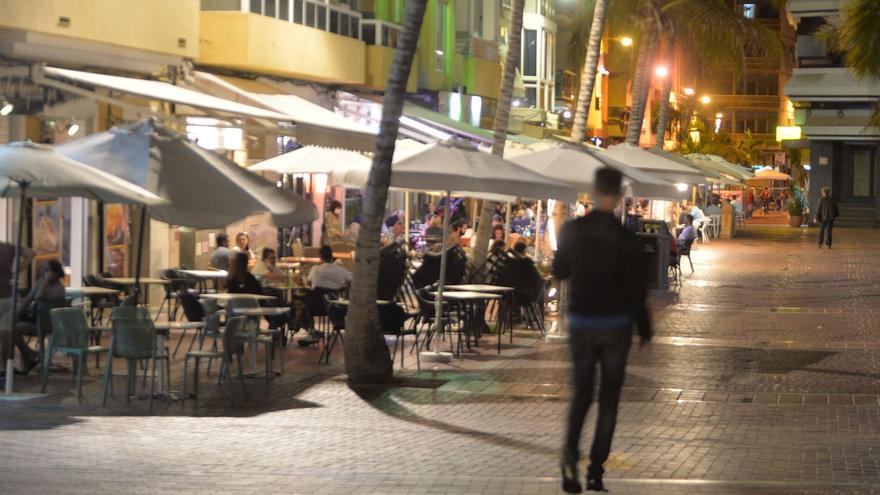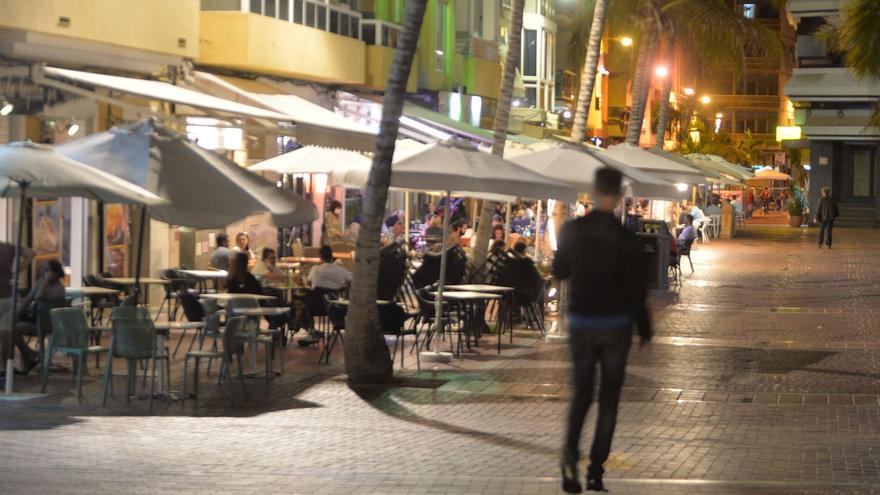 Thus, the Public Ministry of the high court supports the measure proposed by the Canarian Executive for a duration of 14 days to limit the movement of people at night -between 00:30 a.m. and 06:00 a.m.- in the municipalities in which the incidence rate Accumulated to 7 days is equal to or greater than 154 cases per 100,000 inhabitants.
The Canary Islands has been the first community to appeal the rejection of this measure by its regional court. Once the Prosecutor's Office has pronounced on the appeal presented by the Canarian Executive, the Chamber of the Supreme Court has to decide on the case with five working days to make its pronouncement. That deadline ends on Friday, July 30.
The night curfew It is spreading, since four communities have requested it or are awaiting judicial authorization (Asturias, Aragon, Navarra and the Canary Islands), while it is still in force in Cantabria, and has been expanded in Catalonia and the Valencian Community. Thus, some nine million Spaniards are under curfew, which however this Thursday have ruled out requesting Andalusia and the Basque Country, although they are expanding other restrictions.