The Supreme Court urges Social Security not to discriminate against women who request the subsidy for those over 52 years of age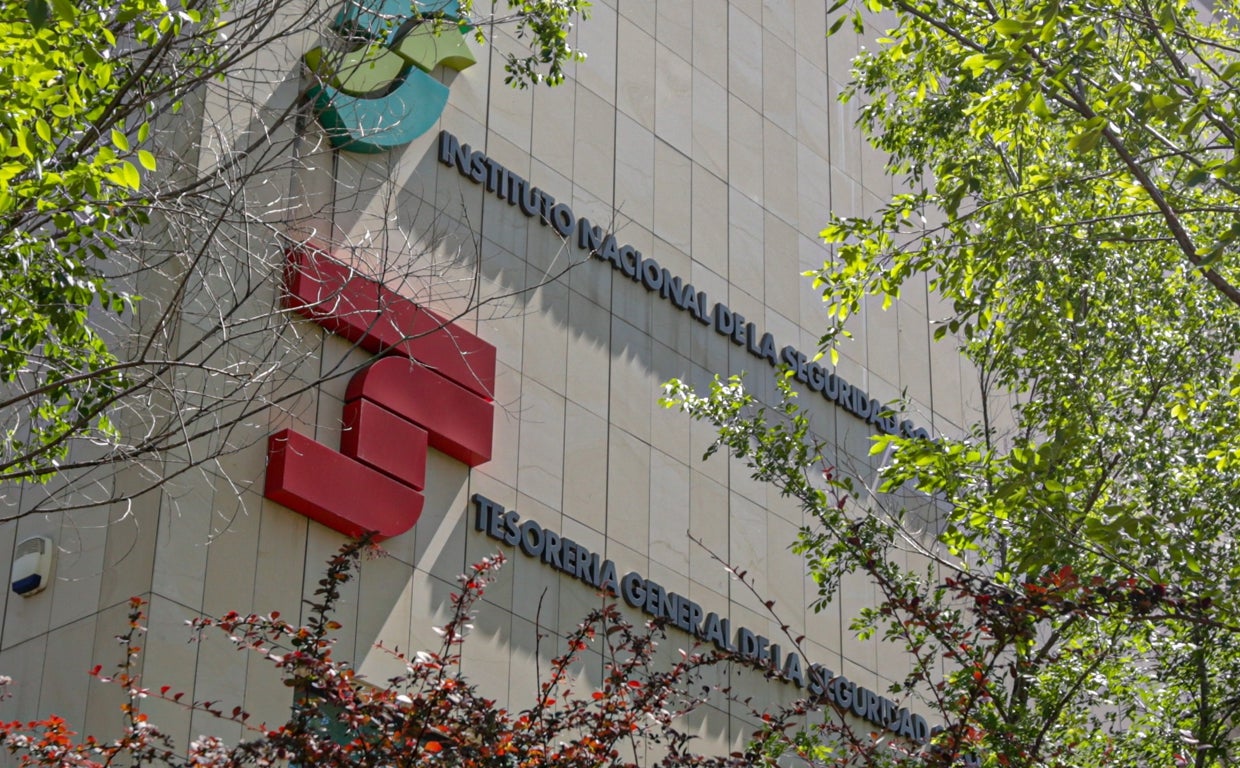 Facade of the Social Security General Treasury, in Madrid (Spain) EP
Quotes
The Justice sets 112 contribution days for each year for child care, which must be accounted for The Court reprimands the State for recognizing the contribution gaps only in retirement and disability
This feature is for subscribers only
subscribe

Social Security takes its second legal setback in a few months on account of practices, torticeras in some cases, for the granting of some of the benefits it offers as part of the protective action it performs.
In this case, it is the Supreme Court that rules in a ruling a few days ago, to which ABC has had access, that the State has discriminated against women who apply for the subsidy for those over 52 years of age, by not recognizing as a period quoted the years in which they could not contribute because they were looking after their newborn children and did not work.
Previously, a Court ruling ...
Article for subscribers only
Unlimited access to the best journalism
Report a bug