The Supreme Court suspends ongoing evictions with less than 12 months of default | Economy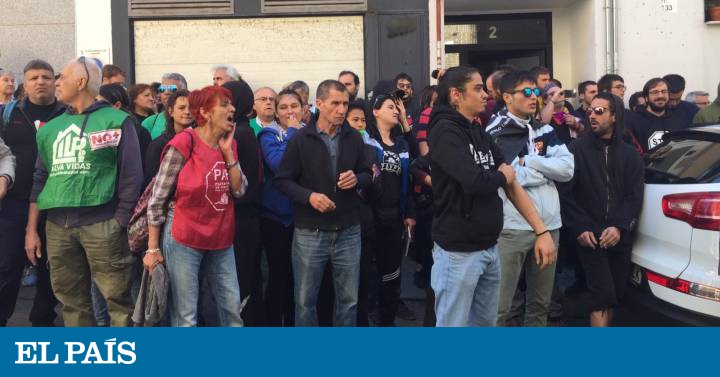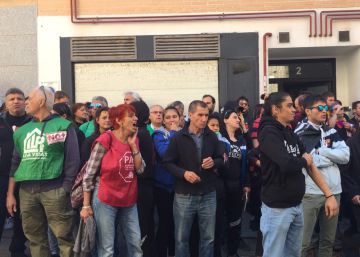 The Supreme Court on Wednesday set the criteria for applying in Spain the nullity of the clauses for early repayment of mortgage loans agreed by the EU Court of Justice last march. The high court has established that the benefits of the new Spanish mortgage law, May of this year, extend to the contracts signed before the entry into force of this. In practice, this means that the courts will not admit evictions with less than 12 months of default.
The European judgment considered the early expiration clauses abusive, but stated that, once this clause was abolished, the courts could apply Spanish mortgage law instead if they consider that clause to be essential in the contract. The law then in force allowed executing a foreclosure loan with a minimum of three unpaid installments, so that the CJEU ruling supported evictions from the fourth unpaid installment. However, the reform of the law passed in May changes, in favor of the consumer, the legal minimums with which the bank can declare the anticipated maturity of the mortgage: in the first half of the life of the loan, the bank may initiate the lawsuit if there is a default of at least 12 monthly payments or 3% of the loan amount; while in the second half of the loan, you must prove a default of at least 15 months or 7% of the capital.
In general, the application extends the rights of consumers, but the ruling of the Supreme Court, unanimously agreed in the plenary of the Civil Chamber, also leaves some open slit favorable to banking. These arise, above all, from the non-binding criteria established by the Civil Chamber for foreclosure proceedings opened in lower courts in which the eviction has not yet been executed. The Supreme It states that the processes in which the loan was terminated before the entry into force of the mortgage law of 2013 by application of a contractual clause considered void, "should be dismissed without further processing." Those in whom the loan was executed after the entry into force of the law of 2013, must also be dismissed if the customer's default is less than the 12 installments established by the regulations now in force. If the breach exceeds the criteria established by the new law, the courts may continue the process. Finally, the Chamber establishes that the dismissal of the processes will not impede a new executive demand based, not on the abusive clause of early maturity, but on the application of the new mortgage law.