The Supreme Court supports the measures imposed by Zara on employees to stop the coronavirus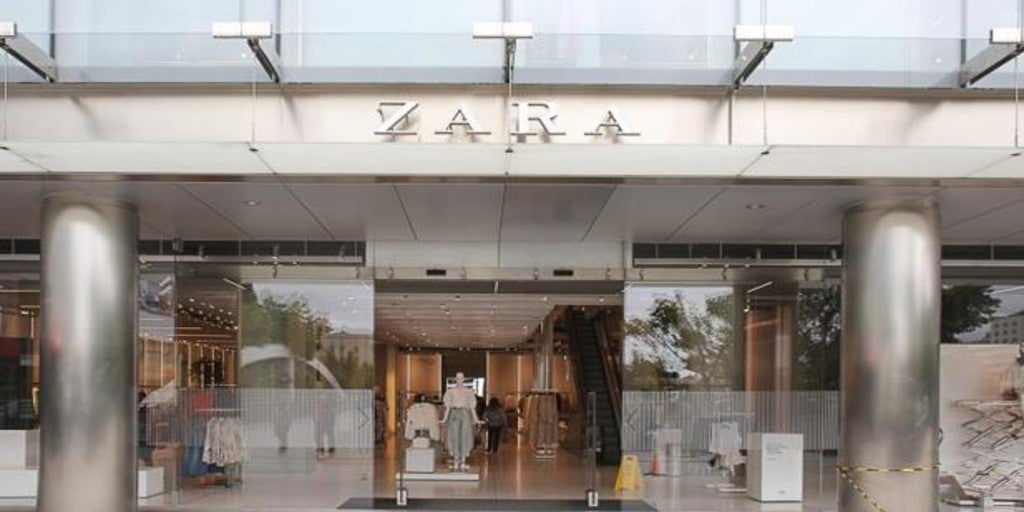 Updated:
Keep

The Fourth Chamber of the Supreme Court has agreed with Inditex by considering that the measures adopted by Zara in order to preserve the health of its workers against the Covid-19 pandemic they do not constitute a substantial modification of working conditions nor a non-application or withdrawal of the collective agreement.
In his opinion, this variation in working conditions is imposed by exceptional regulations applicable from the state of alarm derived from the health crisis. The court also insists on the temporary nature of the measure and notes that the company has acted in compliance with an "exceptional and peremptory" regulatory mandate, without showing that it has exceeded the application of said measures, and without implying In no way, grant the company an "all-embracing" power in adopting them, since "it will have to respect at all times the legislation in force, including the regulations governing the state of alarm."
In this way, the Supreme Court dismisses the appeals made and confirmed and declared the firmness of the appealed resolution.
The demand was made by the Alternative Union of Workers Union (AST) and CGT, against the company Zara Spain SA and as interested parties its Company Committee and the Trade Federations of UGT, UGT and CC.OO.
No effect on work calendars
Its objective was to declare the nullity and, in a subsidiary manner, the inadmissibility of the substantial modification of working conditions by which all work schedules, the workforce and the suspension of the measure with respecially to all workers with hourly concretions due to childcare, people with disabilities or dependents who are affected.
They also asked the nullity of the measures of irregular distribution of the day determined by the company for which the workers will accumulate hours in debit and the duty of full availability of the workers, both those who were working effectively at the time, as well as the rest.
Said demand was dismissed by the Social Chamber of the Superior Court of Justice of Madrid, in a judgment of June 25, 2020, estimating that there is not a substantial modification of the working conditions.
In the appeal, the plaintiffs consider that the irregular distribution of the working day and the alteration of vacations is within the scope of application of article 41 of the Workers' Statute, or failing that of articles 82 and 87, as it is a modification of the working conditions of a collective nature, and that the procedure provided for it had to be followed.