The Supreme Court stops evictions with less than one year of default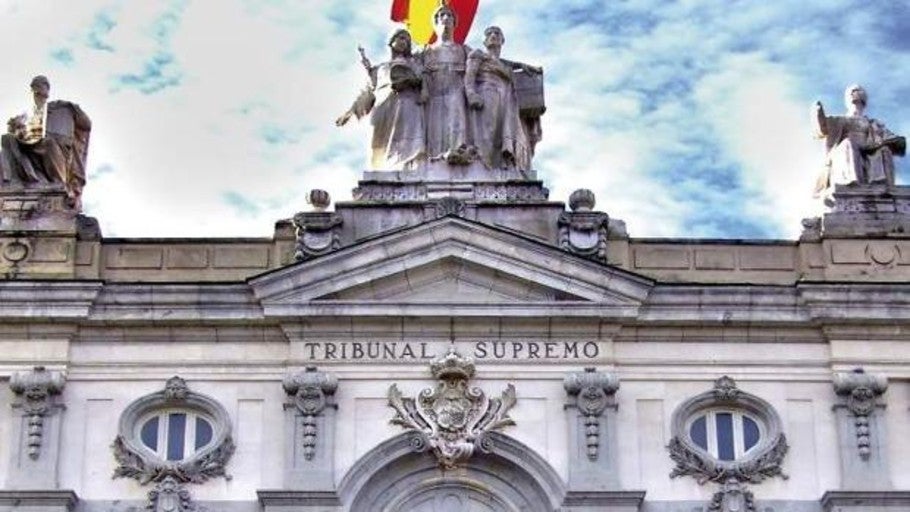 MadridUpdated:
The Supreme Court has urged this Wednesday to apply the Law on Real Estate Credit Contracts, better known as mortgage law, to determine the nullity of the clauses of early maturity of a loan, which in practice prevent evictions with less than twelve unpaid installments.
The mortgage law, which entered into force in June this year, provides, among other measures, that the bank can only begin the eviction procedure if there are twelve unpaid installments or 3% of the mortgage capital in the first half of the life of the loan, either 15 installments or 7% in the second half of it.
The Court of Justice of the European Union (CJEU) declared in March this year that the early maturity clauses of mortgage loans «declared abusive»Could be substituted unless the consumer was exposed to consequences that are« especially harmful ».
Nonetheless left the door open for national judges to take the decision on whether the contract can subsist once the clause is canceled.
But now the Supreme, in a sentence dated today by the Plenary of the Civil Chamber, without disregarding the criteria of the CJEU, unanimously states that apply the law that regulates real estate loans, considered more beneficial for the consumer.
The European court was against the fact that an early expiration clause of a mortgage loan contract declared abusive "is partially retained by removing the elements that make it abusive, when such deletion amounts to modifying the content of said clause affecting its essence ».
According to the criteria of the CJEU, the Supreme Court notes, a mortgage contract cannot subsist without the corresponding guarantee, that is, the property, so that if the clause supporting said guarantee is deleted, the contract would be void.
But that means for the customer unwanted consequences, such as the obligation to return the entire outstanding balance of the loan and the loss of the tax benefits legally provided for foreclosure
With regard to the foreclosures under way, the Supreme Court understands that those in whom the loan expired before the entry into force of the 2013 mortgage law should be dismissed.
As for loans due after that date, the criteria of the real estate credit law approved this year must be taken into account.
The CJEU dealt with this issue after the Supreme Court will submit a preliminary ruling to the European court in 2017 to determine whether the nullity of an early expiration clause prevented a Spanish judge from keeping the mortgage procedure open, that is, dismissing it or not.
. (tagsToTranslate) supreme (t) evictions



Source link