The Supreme Court states that bitcoin can not be considered money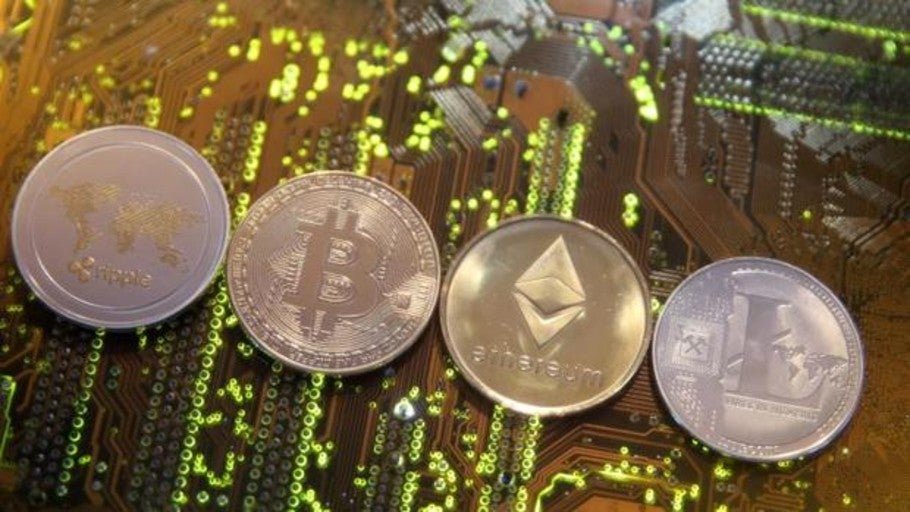 MADRIDUpdated:
The Criminal Chamber of the Supreme Court has ruled on bitcoin and has established that this cryptocurrency can not be considered money or have such legal consideration for the purposes of civil liability. However, the High Court considers that it can be used as an intangible asset for consideration or exchange in any bilateral transaction in which the contracting parties accept it.
In its first sentence for a bitcoin scam, the Supreme confirms a two-year prison sentence for the sole administrator of the company Cloudtd Trading & Devs, who signed management contracts with five people who gave him the cryptocurrencies on deposit so that, in exchange for a commission, he would reinvest the dividends and deliver the profits obtained. However, when these contracts were signed the convicted had the intention of seizing the bitcoins received without intending to fulfill their obligations.
The Provincial Court of Madrid imposed on the defendant the payment to the victims of the scam of an indemnity in the value of the quote of the bitcoins at the time of the completion of each of their respective contracts, which would be determined in execution of sentence, and declared, likewise, the subsidiary civil liability of the company.
As they did not agree with this resolution, the scams presented an appeal for cassation before the Supreme Court in which they argued that it would have been appropriate for the defendant to sentence the defendant to return the stolen bitcoins and, only if those assets were not returned at the execution stage, proceed with their assessment and agree to the refund of their amount.
Now, the Chamber responds that although its own jurisprudence has expressed the obligation to restore any property subject to the crime, including money, the victims of the scam were not stripped of bitcoins that should be returned to them, but "the act of patrimonial disposition that must be compensated materialized on money in euros that, by the deception inherent in the scam, gave the defendant to invest in assets of this type ».
On the other hand, he argues that the so-called bitcoin "is not something that can be returned, since it is not a material object, nor does it have the legal consideration of money".
Judge Pablo Llarena explains in the ruling that bitcoin is a unit of account of the network of the same name and that from a public and distributed account book, where all transactions are stored permanently in a database called «Blockchain», 21 million of these units were created, which are commercialized in a divisible way through a verified computer network.