The Supreme Court rules that the actions of the Treasury in domiciles will not count as inspection until their communication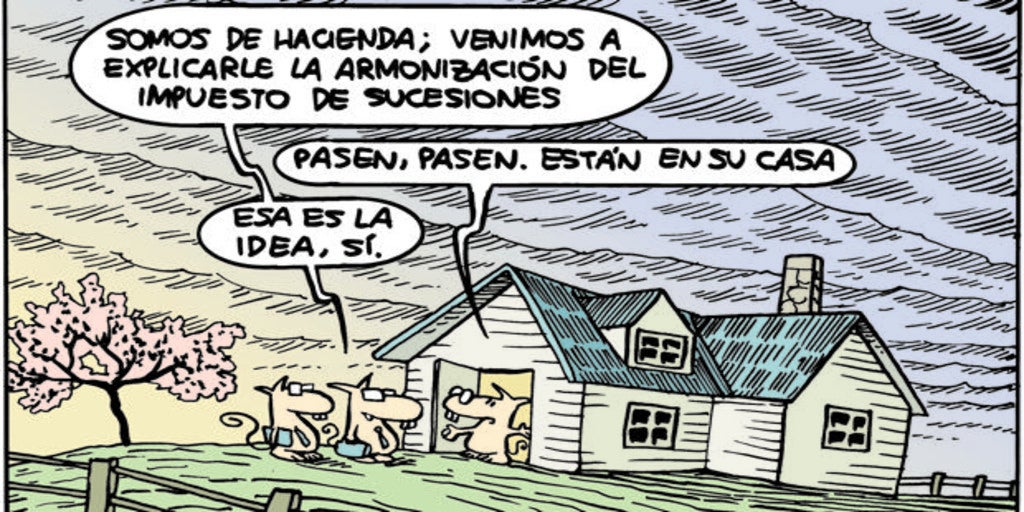 Madrid
Updated:
save

The Supreme Court (TS) has agreed that the actions that the Treasury carries out within the framework of the entrance to the home of a taxpayer they will not be able to count as inspection for the purposes of the term until the opening of the procedure is communicated to the person against whom it is directed.
In a ruling, known this Monday, the Contentious-Administrative chamber has ruled on a case in which the Tax Agency requested and obtained entry and registration authorization before communicating the procedure to the taxpayer, and maintains that they are "different and independent" actions from the inspection that begins when the affected party is informed.
The magistrates consider that the start day of the procedure must coincide with the one provided by the regulations, in this case, upon entering the home authorized by a judge.
In this way, they understand the actions carried out for the entry and registration request as "Preparatory acts of the inspection procedure" that are not part of it, which is why they cannot be considered as the beginning of the verification and investigation actions.
Therefore, they conclude, the date cannot be brought forward except in those exceptional cases in which it is evident that the Administration acted fraudulently to lengthen "artificially" the duration of the procedure.