The Supreme Court rules that Glovo distributors are false self-employed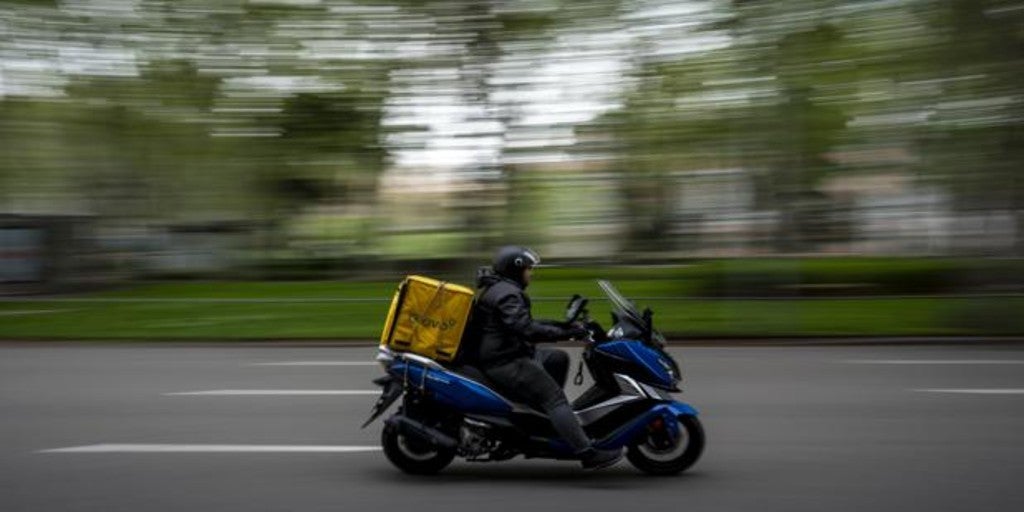 Madrid
Updated:
save

The Supreme Court has ruled that Glovo dealers, known as 'riders', they are false self-employed. In the note distributed by the Supreme Court it is stated that "Glovo is not a mere intermediary in the contracting of services between businesses and distributors. It is a company that provides delivery and courier services, setting the essential conditions for the provision of said service. And it is the owner of the essential assets to carry out the activity. To do this, it uses delivery men who do not have their own and autonomous business organization, who provide their service inserted in the employer's work organization.
Glovo's response after the ruling has not been long in coming. The Spanish company explained that it "respects the Supreme Court ruling and awaits the definition of an adequate regulatory framework by the Government and Europe." It also states that the debate in the courts "is open, since there are several judgments that validate the model, such as the last of the Court of Justice of the European Union (TSUE), and other contrary, as in Spain."
The delivery company thus awaits regulation by the Government and Europe. «Glovo firmly believes that this regulation should be promoted based on dialogue between all stakeholders. The company wants to be an active part of the solution, maintaining an open and consensual position with the associations, social agents and the Ministry to be part of the solution and not of the problem ", the note ends.
In this way, the labor model of home delivery companies he is more cornered than ever. There have been several months of struggles in the courts between companies and workers, where lower courts have repeatedly agreed with one party and another. In fact, in this case, the delivery man, who worked in Madrid, whose complaints had been rejected both in the court of first instance and in the Madrid TSJ. This Supreme Court ruling now marks a before and after in the judicial battle between both sides.
In addition, it must be remembered that the Supreme Court also has on the table a ruling on the employment relationship existing between 532 distributors in Madrid and the British home delivery company Deliveroo. For now, the TSJM maintained that they were also false self-employed.
The ruling is known just when the Government tried to address the situation of these distributors. Specifically, one of the changes that the department led by Yolanda Díaz wants to make to the labor reform is the regulation of "riders" to protect them at work.