The Supreme Court rules that Aena's commercial premises contracts are concessions, not rentals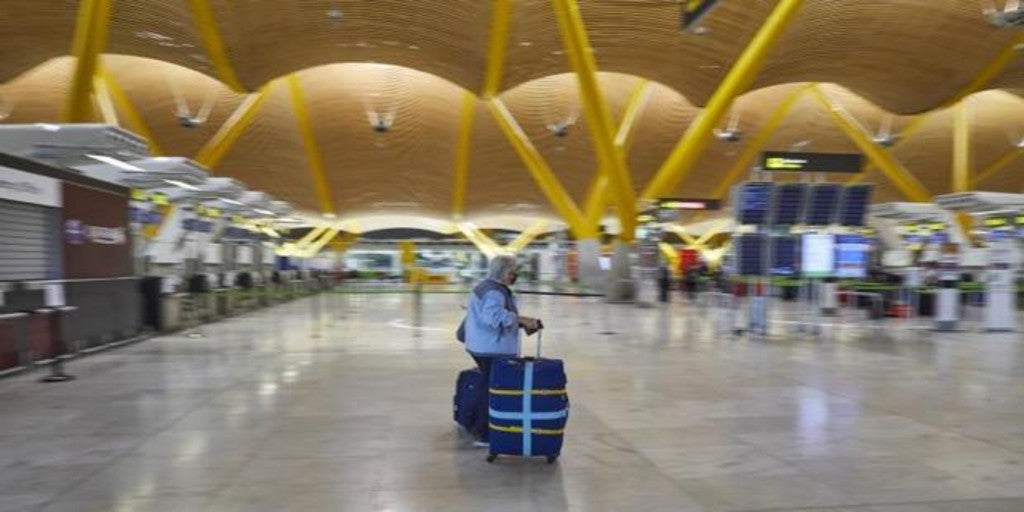 MADRID
Updated:
Keep

A judgment of the Supreme Court of March 8 has ruled that the exploitation of Aena's commercial and restaurant premises are under the regime of "service concession contract subject to harmonized regulation", not rental. This ruling responds to a process initiated in 2017 by the Pansfood works council against the specifications applicable to the "lease contract of five business premises for the catering activity at the Barcelona-El Prat Airport" which was estimated by the Administrative Court Contract Resource Center.
Aena filed an appeal with the National Court, which dismissed it in February 2019 and confirmed the resolution by the TACRC. Therefore, the airport manager filed a new appeal before the Supreme Court to revoke the judgment of the National Court that established that the contracts were given under a concession regime.
The Supreme Court considers that it is a concession since Aena has control over different aspects such as the quality of services, products, prices, decoration of the premises and requires information on the personnel, as well as feasibility and control studies.
For this reason, the ruling determines that directive 2014/23 / EU must be applied because catering is an airport service that "concurs the operational risk every time an RMGA is paid, detached from the results of the activity carried out".
Aena, by notifying the National Securities Market Commission (CNMV), has indicated that it considers that this ruling does not modify its business model, which will continue to be based on the commercial leasing regime.
Specifically, it points out that the sentence, if its content is confirmed in a second resolution by the Supreme Court, which would make it have the value of jurisprudence, "will only force a technical modification of the specifications of the catering and 'rent a car ', advancing in the deregulation of some aspects of Aena's relations with commercial operators ", without affecting' retail ',' duty-free 'and' duty-paid 'or advertising.
In addition, the company points out that the latest commercial leasing procedures initiated by Aena andn matter of 'rent a car' "they have again been classified as leases, after including the consequences derived from the aforementioned judgment ".
The company considers that this judicial resolution "does not have any effect either with respect to the litigation that some of the commercial operators have initiated in relation to the effects of the Covid-19 pandemic on their leasing contracts."