The Supreme Court invalidates the authorization of the Board to open the second door of the Mosque-Cathedral of Córdoba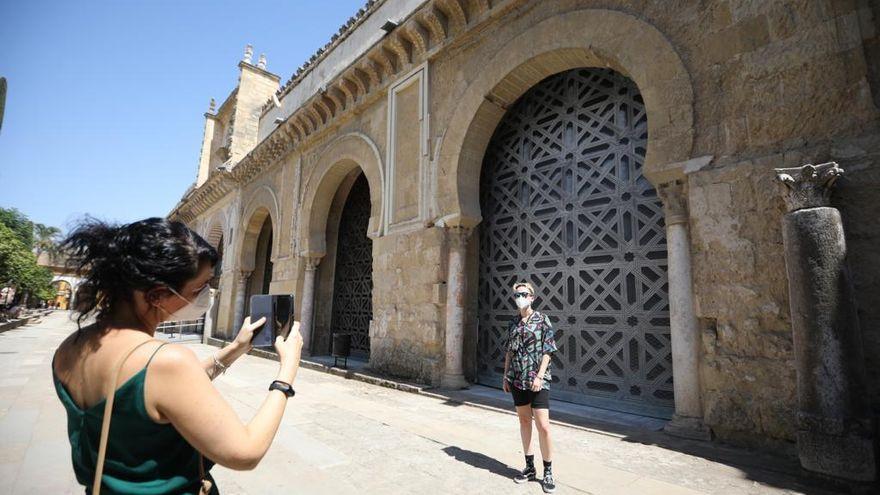 The first section of the Contentious-Administrative room of the Supreme court has issued an order by which it does not admit to processing the resources of the Junta de Andalucía and the Association of Guilds against the sentence handed down by the Superior Court of Justice of Andalusia (TSJA) that annulled the permission granted by the Ministry of Culture for the opening of the so-called second door of the Mosque-Cathedral. According to the providence, which 'Cordópolis' has advanced and which Diario de Córdoba has been able to access, The Supreme Court understands that there is not sufficient grounds to admit the resources of the Board and the Association against the judgment of the TSJA, issued in May 2020 and which confirmed another judgment of April 2019 filed by the Contentious-Administrative No. 4 of Córdoba.
Justice, therefore, again agrees with the family of the architect Rafael de la Hoz, who in the 70s designed four lattices for the north wall of the Mosque-Cathedral. Opening one of them was an idea that had been forged for a long time to facilitate the passage of the steps of Holy Week through what is the largest temple in the Diocese. The project that was finally carried out was endorsed by the Junta de Andalucía in December 2019, with the former mayor of Córdoba Rosa Aguilar being the Minister of Culture.
The architect's family began a journey that began before the Junta de Andalucía itself, which did not respond to the demands, so they went to the courts, which have always proved it right. In April 2019 the Contentious-Administrative number 4 of Córdoba cancels the permit granted by the autonomous government alleging, among other issues, that the Board was acting against its own property law.
From there, the Association of Brotherhoods and Brotherhoods and the Board try to have their appeals to said sentence be admitted for processing, but it does not happen. The TSJA, in May of last year, dismissed the appeals that, now, are no longer taken into account by the Supreme.