The Supreme Court confirms that the Right to Die with Dignity Association promotes the right to life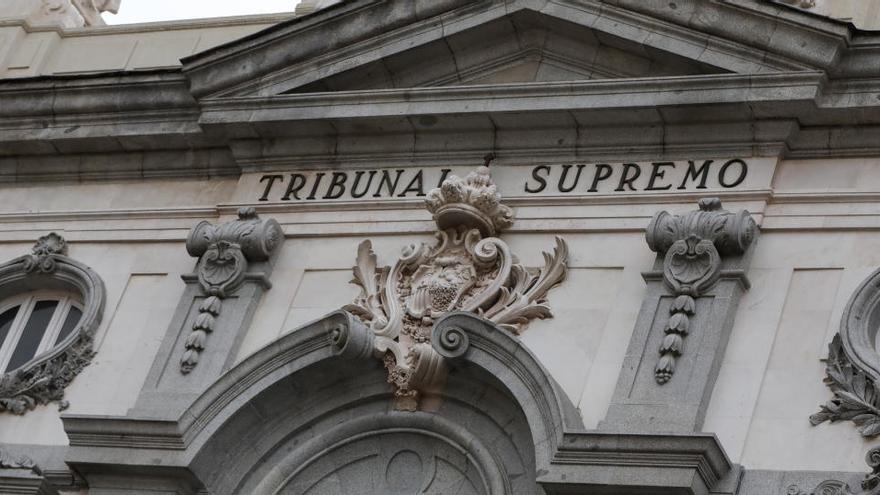 The Supreme court has confirmed the declaration of public utility of the Right to Die Dignified Association considering that its activity promotes the fundamental right to life included in article 15 of the Constitution.
The Fifth Section of the Contentious-Administrative Chamber has issued a ruling in which it establishes as a doctrine that "the purpose of activities aimed at advising people at the end of their life must be considered as promotion of the right to life and, consequently, an association that assumes these ends meets the conditions to be declared of public utility ".
The court thus dismisses the appeal of the Association of Christian Lawyers against the sentence of the National audience, which confirmed the Order of the Ministry of the Interior by which the public utility of this association was declared.
In your resource, Christian Lawyers He argued that this association does not promote the general interest, which is a priority requirement for the declaration of public utility, but rather that a mere "pro-eugenic and pro-Euthanasian" ideology is promoted contrary to the right to life contained in the Constitution.
But the Supreme understands that with his activity "the association promotes the right to life " which is the extra requirement that is imposed for the declaration of public utility.
The Chamber considers that the aims of the association declared of public utility cannot be incardinated in death as the antithesis of life, "but must be linked to life itself, in the sense that the irremediable extinction of this is inherent to life. by death in a natural process, which leads to the conclusion that this right integrates an activity aimed at preparing people for that inevitable and sad fact ".
He adds that an activity that prepares the person for his death is still a protection of life "especially when the end of life, if it is always uncertain, there are assumptions in whichand pathological processes allow venturing it in a more or less near time ".
The court indicates that between forcing to live and causing death there are multiple intermediate stages to which the law cannot be indifferent and which must be answered.
One of them is "the situation of people who, due to the evolution of incurable disease and with agonizing physical ailments, without any expectation of recovery, can make decisions in order to end their own existence that medical science can extend to inhuman terms, as the same appellant accepts ".
The court recalls that at this time, when the euthanasia regulation law is being processed, "the associative purpose would be all the more necessary" because it offers "information and advice" in moments so peculiar and essential for people.