The Supreme Court asks the CJEU from when to count the deadline to claim the mortgage expenses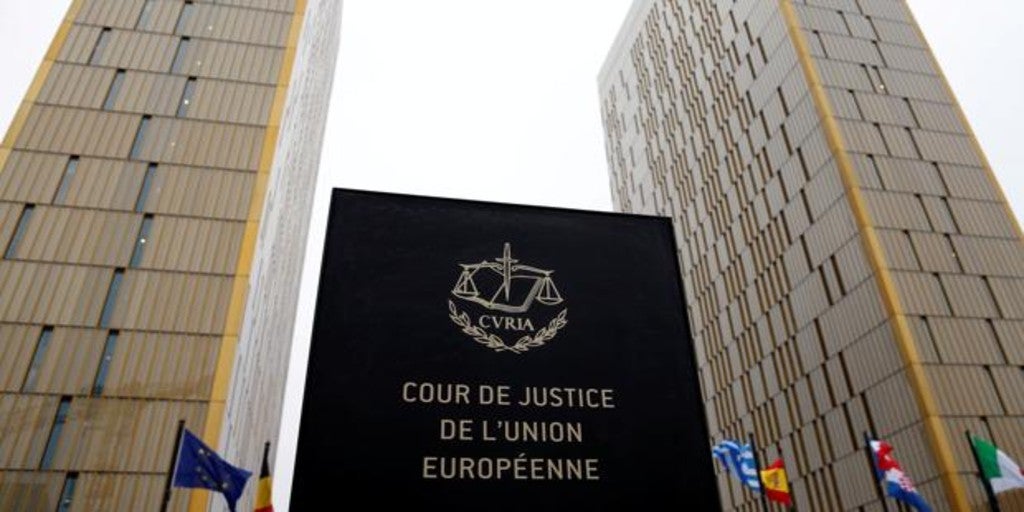 Updated:
Keep

The Supreme Courtor have you decided to raise the Court of Justice of the EU (CJEU) a preliminary question to clarify the beginning of the limitation period for the restitution of mortgage expenses by banks to their clients, who paid them before the CJEU established that financial institutions should have done so.
The car approved by the Plenary of the First Chamber of the Supreme is justified by appealing to the fact that "it is constant jurisprudence of the CJEU that when the Member States apply Union law, they must respect the general principles of that order", since the European Court has already rejected in previous pronouncements that "the initial day of the The statute of limitations for this type of action is either the day of the contract or the date on which the undue payments were made.
Therefore, reasons for the preliminary ruling raised by the Supreme, there would only "be two options." One would be "that the initial day of the statute of limitations is that of the sentence that declares the nullity of the clause", and the other that that first day is the date of the judgments of the Supreme Court that established jurisprudential doctrine on restorative effects "( January 2019) or "the date of the CJEU judgments that declared that the restitution action could be subject to a limitation period" (July 2020).
However, the Spanish court itself raises objections to the two options to the European. In the case of the first, because "in practice, it makes the restitution action imprescriptible, since the limitation period cannot begin until an action (that of nullity) that is imprescriptible in the Straight internal, as it is an absolute nullity. Furthermore, the principle of legal certainty could be seriously compromised if claims were made regarding contracts that have been consummated and have been terminated for decades ".
In the second, because it would provide a scenario that "may be contrary to the principle of effectiveness, since it is doubtful that an average consumer, reasonably attentive and insightful, can be aware of the jurisprudence of the Supreme Court or the CJEU on the matter." In this situation, the Supreme asks the Justice Court of the EU that decides from when the limitation period has to run.