The Supreme Court annuls the allocation of the places of the MIR of 2020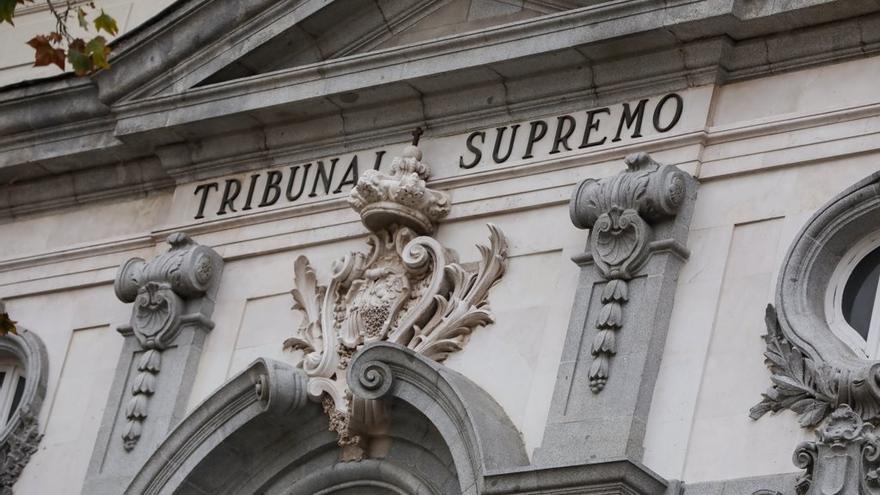 The Supreme court has annulled the order of the Ministry of Health that established the obligation to request by telematic means the places of specialized sanitary training for the university degrees of Medicine, Pharmacy and Nursing, among others, for the 2019/2020 call.
The Administrative Litigation Chamber of the high court has issued a sentence, to which Efe has had access, in which it considers the request made in an appeal of 35 participants in the MIR process against ministerial order 411/2020, of May 13.
In June of last year, the Supreme Court already suspended the compulsory allocation of places electronically and ordered the Ministry of Health to adopt the necessary measures so that it could be done in person.
In their appeal, the applicants alleged that the Administration modified the bases of the call already in progress and demanded the option of telematic means for the choice of places, leaving no room for the personal option allowed by the original call, "imposing on the participants an obligation to interact with the Administration electronically" that according to current regulations "cannot be required of them."
They rejected "the justification sought by the Administration, which invokes health reasons, because there are means to prevent excessive concentration of people, extending the sessions to the afternoon or enabling other spaces" and argued that "the electronic application system is not reliable since the platform is not a guarantee nor does it offer a minimum of security ".
And now the Supreme Court agrees with them by arguing that "by eliminating the personal appearance system that did make the exercise of the faculty of 'delay shift' guaranteed in the call, the link to the bases of the call was unjustifiably violated, which operates both for the Administration and for the participants ".
For the Supreme, the order "does not have the necessary rank" to exclusively impose the application for a place electronically.
Nevertheless, the magistrate Pablo Lucas Murillo has made a particular vote to which he has adhered Judge Pilar Teso in which they indicate that "the limitation of the option to the telematic channel was justified and proportionate."
Because, they add, before "the conditions of a pandemic Like the present one, the preservation of the interests linked to the health of all must prevail, with and without a state of alarm, over the personal interests, in this case of a small part of the participants in the procedure for awarding places, and justifies the specific modification of this aspect of the bases ".