The Supreme approves the widow's pension of two wives of a polygamist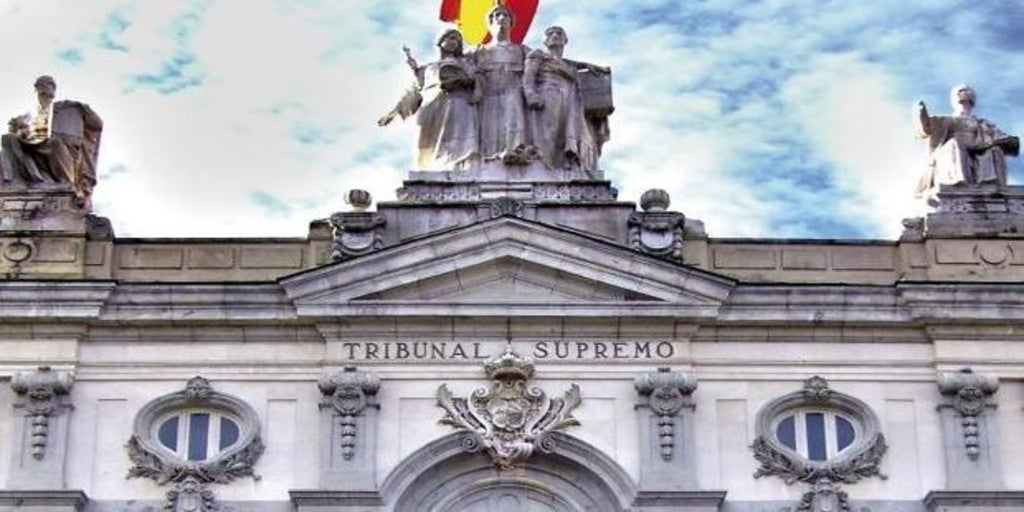 Madrid
Updated:
save

The Contentious-Administrative Chamber of the Supreme Court recognizes the right to collect the widow's pension to the two wives of a citizen polygamist who served in the special forces of the Spanish army, specifically the Company of Engineers of the General Government of the Sahara. The pension, which was recognized by the first woman of the Moroccan citizen, will be distributed equally between the two widows of the deceased military.
The high court ruling annuls the ruling issued on this case by the Superior Court of Justice of Madrid in March 2017 and declares the right of the second wife to receive the pension of widowhood generated by her deceased husband, of Moroccan origin, with economic effects from the first day of the month following her death in January 2012.
This is the second sentence that is handed down in the same direction – the first was announced two years ago – adding jurisprudence on this matter.
Thus, the Supreme responds again against the criteria of the General State Administration, which refused to pay the second woman to understand that this would mean basing the decision on polygamy, which considers something not only contrary to Spanish law.
He also argued the advocacy that polygamy, in addition to crime, constitutes "a manifest violation of the principle of equality and more specifically of equality between women and men, assuming the submission of women to men ». In his letter of challenge against the appeal, he added that the European Court of Human Rights (ECHR) itself has also declared this character manifestly contrary to the public order of the polygamy situation.
In his sentence, however, the Supreme Court does not question his current doctrine of considering that polygamy is contrary to Spanish public order.
What it does is to specify that this criterion cannot be applied to this specific case because it is the Spanish State itself which, as a subject of international law and despite the prohibition of polygamous marriage in the Spanish legal system, admits a certain effect to said marriage in Article 23 of the Social Security Agreement signed between Spain and Morocco on November 8, 1979.
That article provides that "the widow's pension caused by a Moroccan worker will be distributed, where appropriate, equally and definitely between who they turn out to be, according to Moroccan legislation, beneficiaries of this benefit ».
Thus, he considers that the Constitution itself "allows interpretive means" to extend or extend the status of beneficiaries in the regime of passive classes of the State to all wives who were simultaneously married, in a situation of polygamy, with the deceased, that he received a pension from the Spanish State, and that they were beneficiaries of it according to Moroccan legislation.