The supply of second-hand mobiles grew by 10.4% in 2021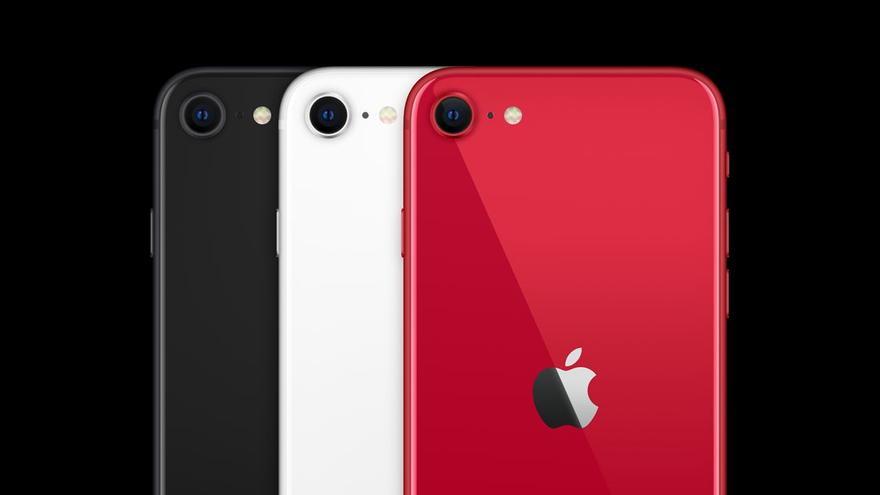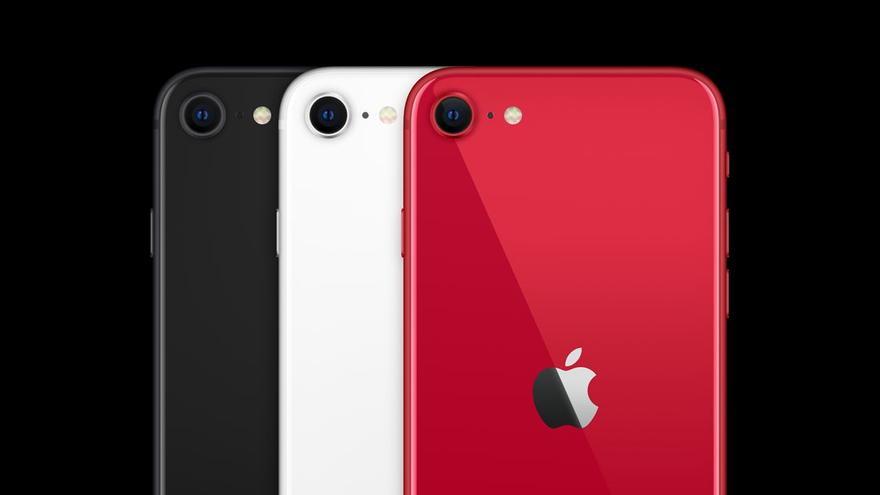 The technology is becoming one of the most popular categories on the used market. As it is a market where products experience considerable rotation, users are looking for an outlet for devices that they no longer use, is what can be deduced from A study on the evolution of this market during the year 2021 carried out by the Milanuncios platform. The analysis reveals that technology (with 840,000 ads and more than 177 million euros) is the third category by volume of supply, behind Motor (with more than 1.6 million ads and a value of more than 4,700 million euros), House and garden (more than 1.4 million ads and more than 257 million euros).
By product families
Telephony is the segment that is growing the most on the platform, increasing its offer by 10.4% compared to 2021. In total, it has registered more than 293,000 advertisements for a value of more than 60 million euros. The iPhone was the most offered with almost 70,000 advertisements, although the products of Xiaomi are observing an upward trend, with an increase in supply of 24.6% compared to 2020. However, they are the smartwatches the product that grows the most on the entire platform, with 254.5% more ads compared to last year.
In computing, a market that generates more than 44 million euros with almost 200,000 ads, the data reveals a reflection of the current situation regarding semiconductors, since on the second-hand platform there are 40.2% more ads than graphics cards that a year ago.
It is also worth highlighting the increase in the supply of articles that are now considered collector as vinyl or VHS tape, whose ads have increased by 25% and 10.2% respectively since 2020.
most wanted
Among the most sought-after products, items such as PlayStation 4 at number 7 and Playstation 5 at number 10. As for the average price, the second-hand Sony console costs around €225. The offer of video consoles on the platform accumulates more than 173,000 advertisements, which in total reach a value of more than 20 million euros.
"In the technology market we live in a constant updating of products and, for this reason, many consumers want to sell their old devices to buy the latest generation, while other people buy those previous versions at a lower price," he explains. Inigo Vallejo, p.spokesperson for Milanuncios, the company that provided the study data.