The supply of rental homes in Spain increases by 63%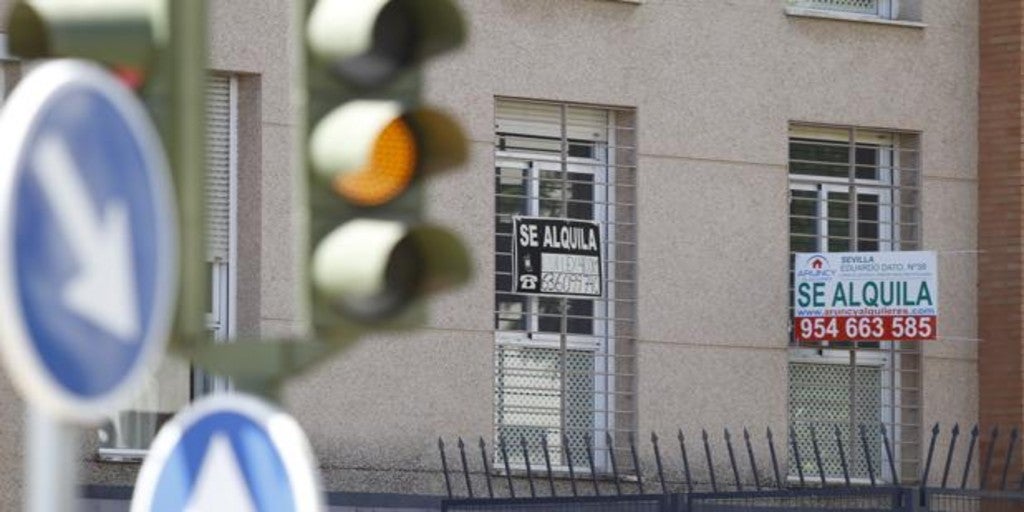 Updated:
save

The supply of rental housing in Spain had a 63% increase since the month of March. The lack of closure of rental operations due to confinement led to an increase in stock that doubled in some cities the number of offers available in months prior to confinement due to the COVID-19 pandemic, according to Idealista.
By Autonomous Community, the increase in supply in the Community of Madrid stands out with 96.1% more advertisements for rental homes than in March, followed by Andalusia, with an increase of 81.6% and the Valencian Community with 66 , 7%, followed closely by the Canary Islands (62.4%), the Balearic Islands (61.9%), Murcia (59.5%) and Catalonia (58.6%).
Although in a less pronounced way, an increase was also seen in the rest of the communities as follows: Euskadi (33.9%), Galicia (27.5%), Castilla y León (27.2%), La Rioja (18.8%), Navarra (17.9%), Aragon (10.1%), Asturias (9.3%), Cantabria (8.4%), Extremadura (7.4%) and Castilla-La Stain (5.8%).
In the capital cities there was also an increase in supply, reaching a growth of up to 200.9%, as would be the case of Granada and Huesca (200%) which, being a small market -50 real estate- presents such a pronounced change percentage. Other cities that have doubled the number of homes offered They are Seville (184.4%), Cádiz (172.2%), Cáceres (171.6%), Malaga (141.5%), Murcia (132.6%) or Córdoba (119.5%). Also above 100% are Toledo (116.8%), Madrid (115.7%), Valencia (111%) and Jaén (101.8%). In Barcelona the increase in stock was 91.6%, behind Salamanca (98%) and Palma de Mallorca (94.5%).