The SuperOnce leaves 50,000 euros in La Isleta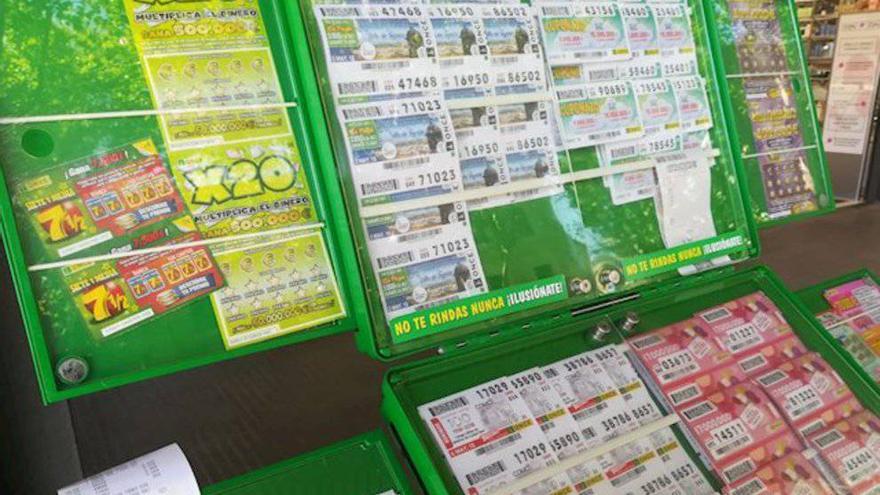 The Super Eleven has left a prize of 50,000 euros in Las Palmas de Gran Canaria, in one of the draws on October 3.
The ONCE saleswoman Demelza Sarmiento Hernández is the one who has sold the Super Once ticket awarded with 50,000 euros, from its points of sale located in the Barrio de la Isleta, on Juan Rejón street, number 56 and Los Gofiones street, number 98.
Demelza has been selling ONCE's responsible gaming products since August 2018.
Super Eleven is a game that consists of choose between 5 and 11 numbers out of the 80 available in the betting block. In the draw, 20 balls are drawn from the 80 available, and the prize of each bet will depend on the number of numbers you have chosen, the amount in euros wagered and the number of hits obtained.
The minimum bet amount is 1 euro. The Super Eleven holds drawings every day from Monday to Sunday, with three drawings each day. Draw 1 is held at 10:00 am; Draw 2 takes place at 12.00 in the morning; and Draw 3, which takes place at 9:15 p.m.
Super Once can be purchased from the 19,000 ONCE vendors, in www.gameonce.es and in authorized establishments.