The subvariant of Indian strain that the admitted sailor presents is not the most vile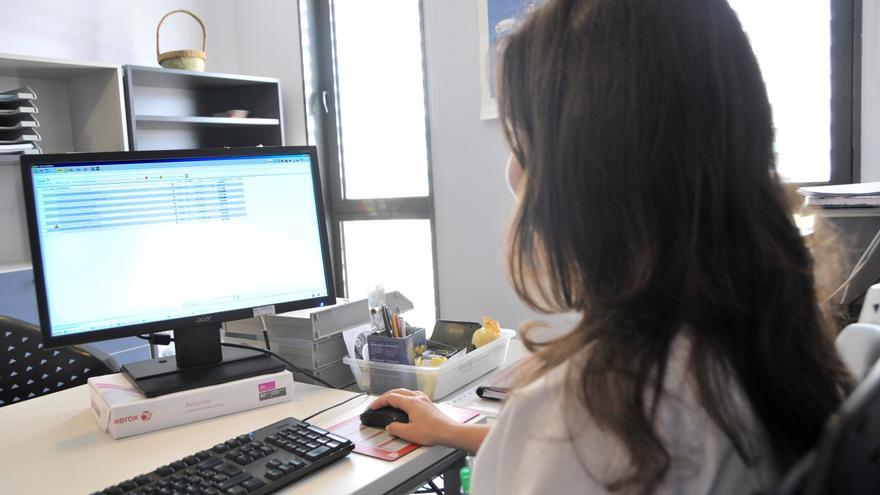 The Ministry of Health has confirmed this Thursday that the sailor who is admitted to the University Hospital of Gran Canaria Doctor Negrín has variant B.1.1.617.2 or better known as the subvariant Indian strain 2. This is the first case of Indian strain detected in the Canary Islands.
The result of the sequencing of the sample taken from this patient admitted to said hospital shows that it is the aforementioned subvariant of the Indian strain that "does not present the E484Q mutation, so it has no immune escape and has not shown neither greater contagiousness nor greater virulence ", as reported by the Canarian Ministry of Health.
As for the referred patient, he is a young man whoe was transferred from an offshore vessel when showing Covid symptoms, being stable at the moment and his health situation does not reverse seriousness.
Regarding the rest of the ship's crew, he is quarantining the ship itself and two of his companions have tested positive, so they are isolated in a lodging establishment.