The strange and disturbing intimacy of the radio | TV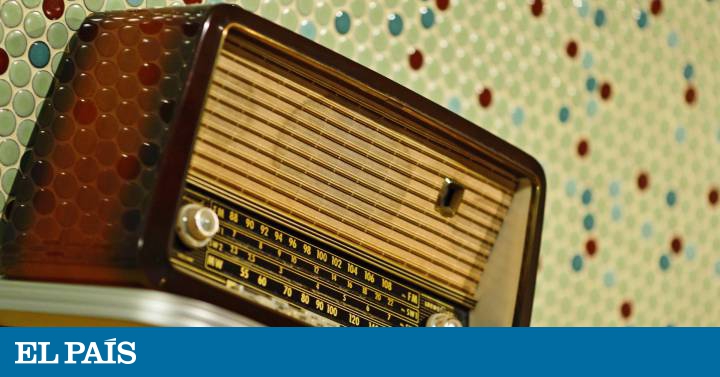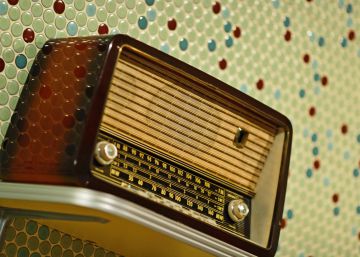 Juan José Millás lamented the other day in a beautiful column that we wrote a lot about tele but almost nothing about radio, "because radio is metaphysics where only physics is interested". Another less elegant explanation has to do with modesty: TV is public, but radio is private. That's why it's easier to write in the newspapers about the first one.
When I write on TV, I take the writing to any terrain and spin a discourse on current events that can be debated with that distance with which public affairs are handled. Those who, in the end, do not go with us, but with distant abstractions like the government, the country or the end of the world. When I write about the radio, however, I feel that I write about myself, and I think very few people are able to write about the radio without undressing a bit, because the announcers are not for us tribunes or public figures, but voices from which we fall in love and with which we maintain sometimes torrid, complicated and shameful relationships.
That's why I do not understand that, conditioned by television, the radio renounces that superpower of electrifying the privacy of the listener. The studios, which used to be covachas with a table, some mics and some pale individuals who squeezed without scarcely resources all the expressive possibilities of their recording devices, have turned into sets with cameras and lighting and pyrotechnic scenes that favor a much more ambient to the preaching that to the confidence, and if something my teachers have taught me, those that have let me boycott the scripts live and do all kinds of hooligans -Toni Garrido, Juan Carlos Ortega and Carlos Alsina-, is that the radio lives in that second record, which is not left to theorize or comprehend at all. The one that only listens.