The storm Blas threatens to acquire characteristics of a tropical hurricane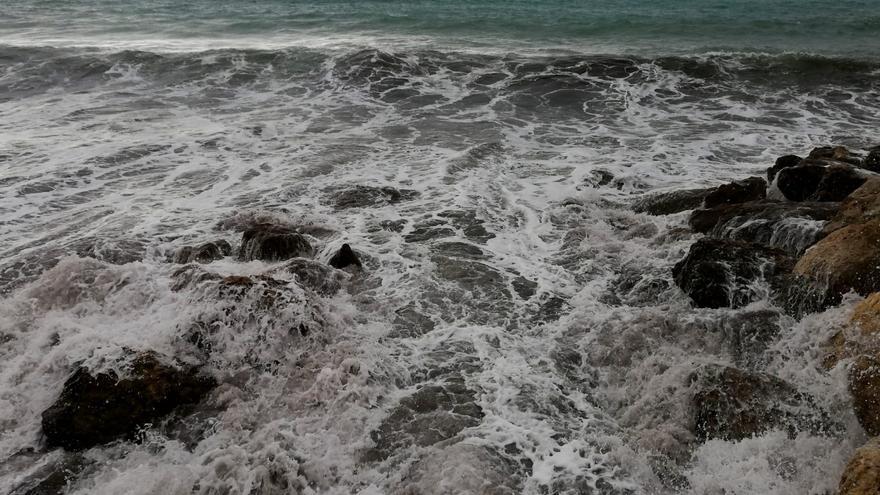 The squall blas could acquire tropical characteristics according to some numerical models, and leave gusts of 90 kilometers per hour and possible accumulated rain of more than 200 liters per square meter upon Balearics, according to the digital meteorological platform 'Eltiempo.es'.
In addition, he affirms that the storm could become a 'they medicate', a term that comes from the words hurricane and Mediterranean, which refers to a Mediterranean cyclone with characteristics typical of tropical cyclones, such as a very pronounced depression gradient in the center with a core of warm air in its interior.
'Eltiempo.es' maintains that these cyclones look similar to hurricanes, because they can have an eye in the center and large convective cloud developments around it, but smaller in size than tropical cyclones in large ocean basins. However, they can present strong gusts of wind and large amounts of precipitation with a destructive potential.
The Balearic Islands are the region that could be most affected by the effects of this cyclone with strong winds and waves, especially due to intense daily rainfall. 'Eltiempo.es' foresees that the gusts of wind may reach 80 or 90 kilometers per hour or even exceed these figures in more exposed areas of the archipelago until the end of Thursday, and also warn of coastal phenomena with waves that may reach between the 3 and 4 meters.
Regarding rainfall, it warns that it could reach 100 liters per square meter over 12 hours, which would imply an orange level warning, and possibly reach more than 200 liters per square meter in areas of the north of Mallorca throughout the day that may be accompanied by storm, and although they are not continuous, be persistent for several days since it affirms that the situation can continue at least until Saturday.
Finally, alert that Catalonia and the Valencian Community They may also be affected by the presence of this cyclone. In Catalonia wait rainfall in the eastern half and for the Valencian Community it foresees the probability of rains in the south of Valencia and in the north of Alicante. Likewise, the two regions will be affected by the maritime storm with winds from the north and northeast that will cause waves of between 3 and 5 meters.