The STEC asks Education to suppress catering by eco-dining rooms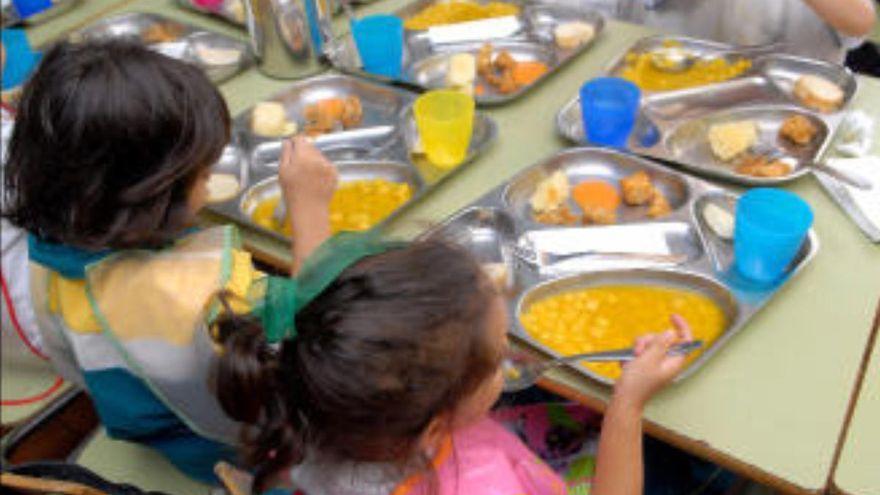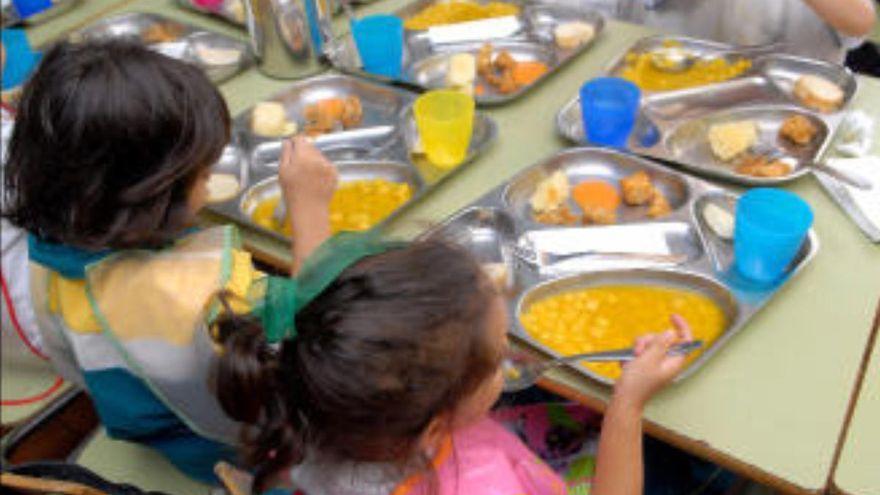 The STEC-IC has requested the Ministry of Education of the Government of the Canary Islands to expand the network of directly managed school canteens so that food through catering, of "lower quality and worse conditions", is eliminated, and the so-called eco-canteens are extended.
As reported this Saturday by the STEC-IC in a statement, Direct management means that the centers can benefit from the Canary Islands eco-dining program, a project in which it is being developed in 52 centers of the 149 existing direct management with about 11,000 diners, and that the union asks to be strengthened.
The STEC also considers that the educational side with a greater predisposition of the centers to integrate in this line and work in education to improve nutrition and promote sustainable development
In this work lineAccording to the union, school cafeterias in public centers should be integrated.
The STEC refers to the high prevalence rate of childhood obesity in the Canary Islands, which affects around 20% of children, as well as overweight, which is suffered by half of schoolchildren with the well-known consequences for health, it points out in the note.
The union adds that with eco-dining rooms, a type of agriculture that encourages and produces organic food certified by the ICCA (Canarian Institute of Agrifood Quality).
The STEC recalls that the Eco-eaters program consists of bringing healthy, nutritious foods from the garden to the table that promote a balanced diet and do not leave an environmental footprint and, therefore, are kilometer zero or nearby, "just what it is necessary in the Canary Islands ".