The statute of limitations for child abuse will begin to run when the victim is 35 years old.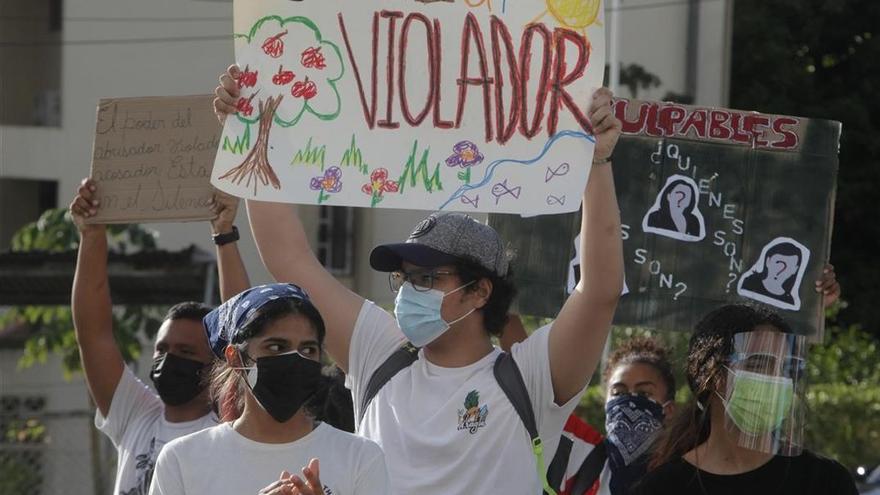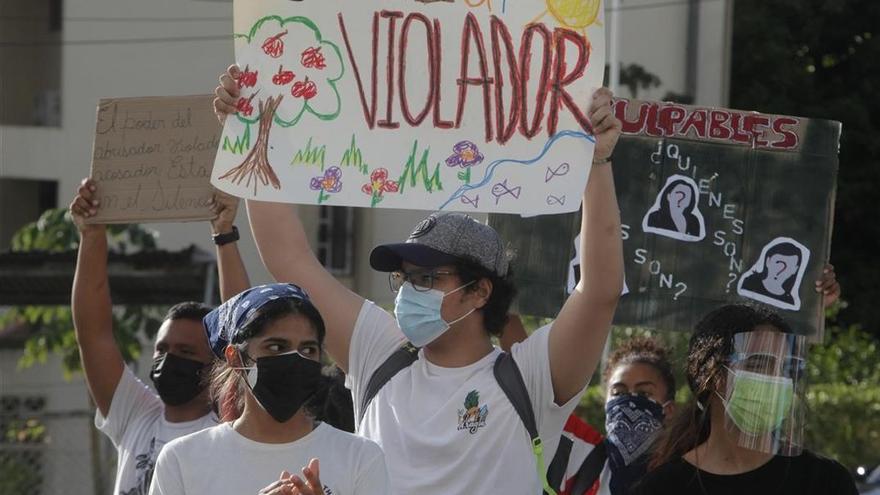 The law, which will be approved this Thursday in Congress, contemplates that the term begins to count at 30 years, but some activists such as Miguel Hurtado, victim of the abuses in the Abbey of Monserrat uncovered by El Periódico de Catalunya, have been pressing for it to be extended to 40 years. In fact, Hurtado has collected 566,000 signatures in favor of an expansion, which also has the support of the Children's Platform, made up of 73 organizations, and Save the Children.
The majority support for the amendment makes it foresee that it will be approved and finally the prescription will be set after the age of 35. For Hurtado, this represents a "small step in the right direction, which does not fully satisfy"The expectations of the Abuse campaign do not prescribe because" there are certain parties like the PSOE and Podemos who have put up a lot of resistance and if it hadn't been for them, a more ambitious reform would have been achieved. "
Even so, Hurtado believes that the advance "demonstrates the power of activism, of denunciation, of the victims breaking the silence and publicly explaining the abuses they have suffered." "In the future the sexual predators It will be much more difficult for them to get away, "he concludes, in addition to thanking Más País, ERC and Ciudadanos for supporting the cause from the beginning.
Progress
Beyond the debate around the prescription, the law will be approved this Thursday with a great help. In fact, the pianist James rhodes, in a press conference with Save the Children, one of the NGOs promoting the regulation, pointed out this Wednesday that it is "incredible" that the PSOE and PP support a regulation dubbed the 'Rhodes law'. In his opinion, this indicates that "it is not about politics, but about something more humane", as is the protection of children.
Rhodes has been "grateful" that Congress is going to give the green light to the legislation, but has recalled that it has been 12 years of struggle, therefore a "long and exhausting" battle. "It should never have been so difficult," he said. And it is that the management of the norm, as Andrés Conde, president of Save the Children, has recalled, began in 2009 when the UN Committee on the Rights of the Child demanded measures to prevent and protect minors who are victims of crime. Years later, in 2017 the PP Government began to work on a draft that, after the motion of no confidence, the PSOE took up and turned it into a legal draft. And now, that draft, with many changes, is about to go to the Senate, with the expectation that around June it will reach the Official State Gazette (BOE).