The State will guarantee 80% of the credit to SMEs and the self-employed affected by the coronavirus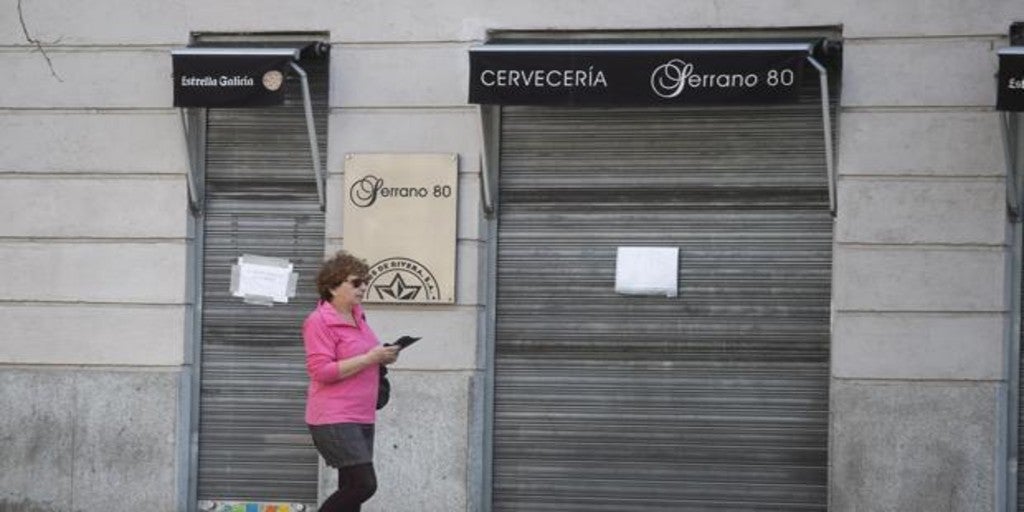 Madrid
Updated:
save

The Government has approved this Tuesday the fine print of guarantees for 100,000 million euros from the Official Credit Institute (ICO) intended to guarantee liquidity to all those companies that they will go through economic difficulties due to the impact of the coronavirus. And just as banks and companies requested, the State will finally act as a great guarantor. The ICO will assume 80% of the risk of default on new loans and renewal of pre-existing ones. SMEs and freelancers. In the case of big enterprisesThis percentage drops to 70% for new loans and 60% for refinancing.
This financing, which will be marketed through banks but with the guarantee of the State through the ICO, can be used for payment of payrolls, invoices, working capital needs and other liquidity needs such as the payment of pre-existing financial and tax debts. In this way, the guarantees will be basically destined to financing to cover the urgent liquidity needs that the country's companies will face. The guarantees will have a maximum term of five years, as detailed by a press conference the government spokeswoman and Finance Minister, María Jesús Montero.
The ICO, under the Ministry of the Economy, will initially display guarantees for 20,000 million euros, of which banks will have to use half for SMEs and the self-employed. They can be used retroactively to guarantee loans signed since March 18. In the event that these public guarantees are exhausted, the remaining 80,000 million will be automatically activated.
With these conditions, Spain follows in the footsteps of Germany and France, which deployed public guarantees of 500,000 and 300,000 million euros respectively for business credit and guaranteeing up to 90%, the maximum allowed by the European Commission. The financial and business sector had been demanding that the Government, whose initial approach was to endorse, on average, between 50% and 66%, to raise these guarantees also to around 80% both for new credits and refinancing for the measure to be really effective. Otherwise, without this public guarantee, banks could turn off the credit to companies. "With this level of guarantees, it will be easier for banks' risk committees to grant these loans," said Montero.