The State renews the guarantee for the works in the Thyssen collection until 2022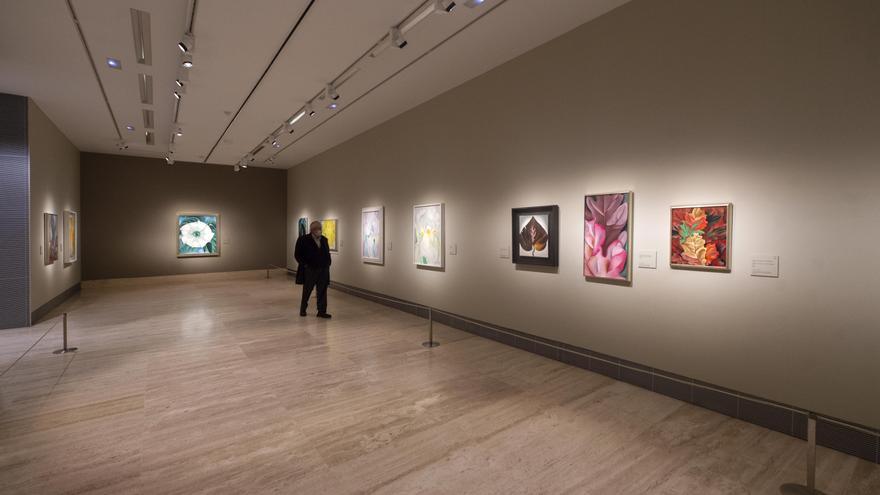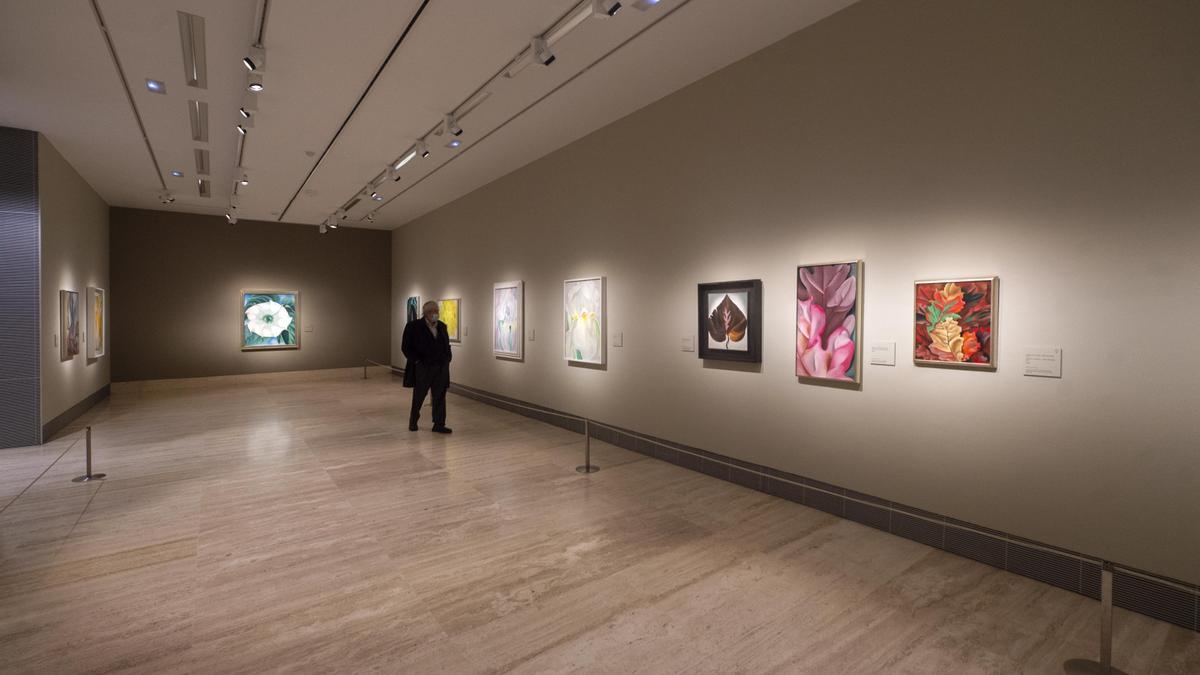 The State has renewed until December 31 of this year the State guarantee for the 425 works by Baroness Carmen Thyssen for exhibition in the Museum's permanent collection. The works have been insured for 334 million euros pending the signing of the agreement reached by the Ministry of Culture with the baroness and that will allow her private collection to remain in Spain for a period of fifteen years.
The State guarantee still does not include the work of Paul Gauguin 'Mata Mua', one of the most important works in the collection and whose return to Spain has been indispensable condition for the signing of the agreement between the Ministry and Baroness Carmen Thyssen. This agreement provides for the payment of 6.5 million euros per year for fifteen years.
Coverage through the new State guarantee of the 425 works is conditional on the said assets being deposited at the headquarters of the Museo Nacional Thyssen-Bornesmiza. The entry into force for the aforementioned works will require that previously the qualified technical personnel of the art gallery carry out an exhaustive report on the state of conservation of each work.
In the event of a temporary loan of parts to third institutions, the works will no longer be covered by the State guarantee and will re-enter into force with the signing of the delivery certificate and the report on the state of conservation.