The State refuses to change the law to end the private exploitation of aquifers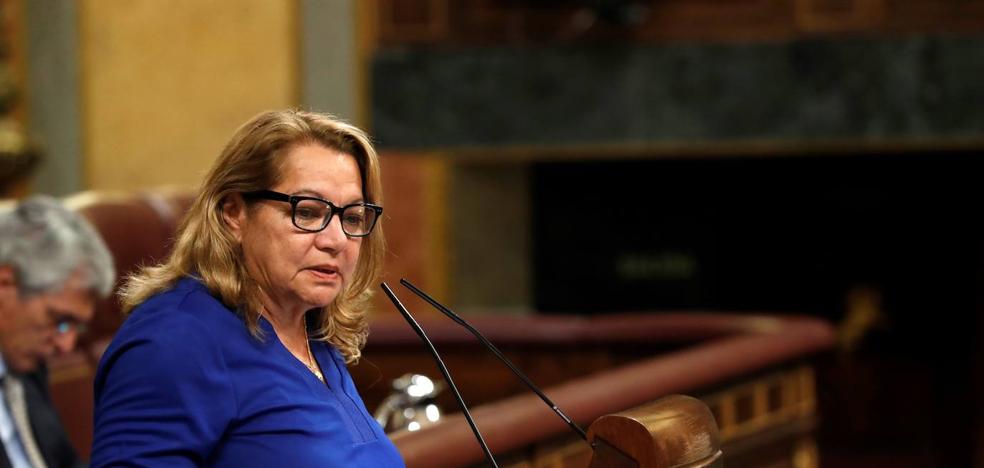 Ecological Transition ignores the demand of the deputy Meri Pita so that the rights over water resources culminate in the year 2035
The Ministry of
Ecological Transition He rules out urging the Canary Islands to adapt the Water Law to state regulations to bring forward to 2035 the completion of the private exploitation rights of the islands' aquifers.
In response to the non-attached deputy of the mixed group of Congress
Meri Pitathe Government describes as "inaccurate" the legal interpretation made by the Canarian parliamentarian and advances that
"does not consider necessary" make any requirement of regulatory adaptation to the autonomous community of the Canary Islands in terms of water.
In June, Pita submitted a written question to the Government in which he noted the "contradiction" that exists between the
Water Law Canary Islands of 1990, which prolongs the
acquired rights of private exploitation of aquifers for a maximum term of 75 years -which would expire in 2065- and a subsequent royal decree of 2001 that establishes the transformation of private rights into concessions and sets the maximum term in the year 2035.
From this potential
legislative incoherencethe Canarian deputy requested in her initiative the Government to urge the Canary Islands to urgently adapt what is established by the royal decree and adjust to state regulations to
release in 2035 the rights acquired over the waters.
In its response, the State Government emphasizes that the transitory provision of the royal decree that refers to the transformation of private rights into concessions
"it is not applicable to the autonomous community of the Canary Islands"because the rule itself points out that it has no derogatory effect on the legislation applied in the archipelago.
Pita, however, recalls that the same royal decree states that, from its entry into force, the articles that define the
state public domain they will be applicable in the Canary Islands.
The adaptation of the rule to shorten the concession of water rights is, in his opinion, an essential step for the first step to start a more far-reaching work in relation to the Water Law in the Canary Islands, which he describes as
"outrage of food sovereignty". Otherwise, he emphasizes that "the rights acquired by inheritance since colonization will have the aquifers of the islands sequestered until the year 2065."