The startup that wants to bring digitization to every corner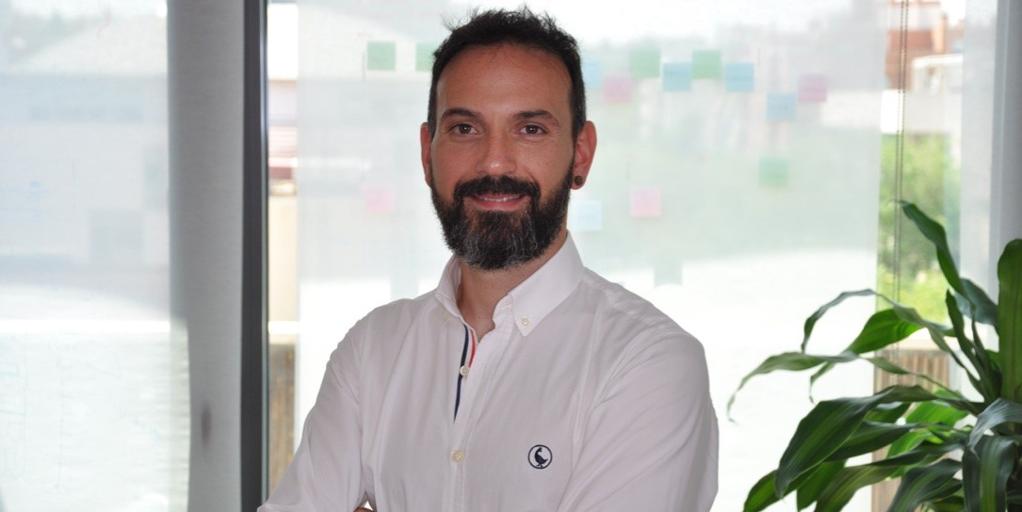 Updated:
save

Ismael Teijon He is a serial entrepreneur and on his resume is the foundation of Demium, an incubator from which he promoted the launch of 34 startups. Confinement was also a challenge for him and wanted to show the world that it doesn't take a lot of money to start a business, he did it with an initial investment of 283 euros. This is how he created Social WoW, a marketing and digitization agency for SMEs that achieves a 20% weekly customer growth.
Given his experience in creating technology companies, his bet could not be other than that of give these small and medium-sized companies tools to adapt to new technologies and explore new business models. "A restaurant does not want to know about positioning on the web, it wants to have more customers," says Ismael. "And companies have realized that by ordering things well, it is possible to get better profitability from the business," he adds. In their favor, they offer "very complete services and 30% cheaper than the market average".
One of the keys to the business model has been to search franchisees. These are agents with experience in marketing or small agencies to which it offers a brand, technology, training, suppliers and a portfolio of clients. Last August the company was incorporated and they are in the validation phase, although they already have four franchisees. In 21 days he managed to raise 300,000 euros in the first investment round and they have invested four million euros in technological development. The goal is to end the year with 50 franchisees and exceed one million euros in turnover. In addition to this Social WoW franchise network, it has reached agreements with several municipalities so that their businesses have the services for free and can increase their sales. It is known as the «Amazon of the People» and it is in negotiations with more than 200 consistories. "We fight against emptied Spain", says the founder of the startup. And they do it in a simple way, using a channel that small merchants are very familiar with, WhatsApp. "The computer program is asking questions and requesting information and files, from photos of the products, prices, descriptions of them," explains Teijón. And the system automatically creates the online store. All in a matter of ten minutes.
The founder of Social WoW is pleasantly surprised by the response SMEs are having. «Before they were more immobile, but Now they are aware of what they can get through the Internet, they have no other option». And he insists that it is technology that "makes companies more efficient."