The starting point for digital entrepreneurship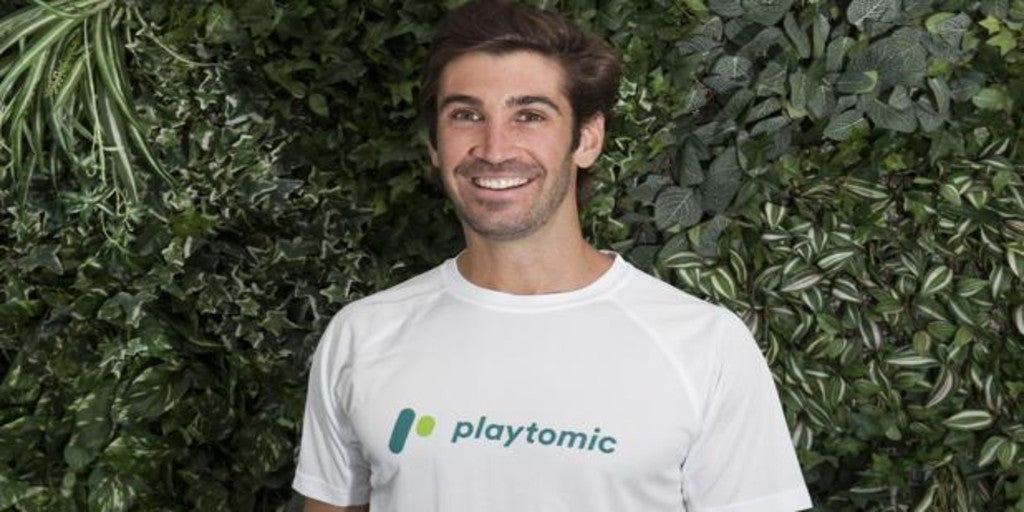 MADRID
Updated:
save

The worst of situations sometimes hides the best of opportunities. When almost eleven months ago the State of alarm was decreed, in Playtomic, the Spanish startup dedicated to reserving spaces for the practice of racquet sports, they felt that their game was becoming extraordinarily complicated. "There was fear, almost the entire team went to ERTE and we had to close a financing round almost in extremis," he explains Pedro Clavería, coCEO and co-founder of the company.
But once the break point was reached, Playtomic's game began to take on another dimension. «For a technology company, having your platform idle is a unique moment. Just as you do a reform at home when you go on vacation, we take the opportunity to make many developments and gain a lot of speed ", defends Clavería.
After the confinement, the party turned to face. "We were very surprised that the racket sport began to grow a lot. With the crisis, people have realized that we must take care of ourselves, because we are not invincible. And sports-related leisure has increased. A paddle tennis match can also be a very good excuse to meet people or meet your friends. There is a phrase that I like very much, and it says that "luck is when preparation finds the opportunity". Covid has been a great tragedy, but it also brought a huge opportunity to technology companies, and we were super-prepared, "explains Clavería.
Playtomic plays strong. Last year it had a turnover of more than 25 million and the goal is to reach 100 this year. It employs 80 people and It is present in 23 countries. Its main investor is Felix Ruiz, founder of Tuenti, but he has also had the support of foreign investors such as GP Bullhound, one of the main technology investment banks in Europe. The ambition of the project is based on a management team with extensive experience in the digital entrepreneurship circuit. Despite his youth, Clavería was also part of the Tuenti team, he was the founder and CEO of Cuponation, and he identified and supported new disruptive projects from Rocket Internet, the largest startup incubator in the world.
There is talent. And clear ideas, although the roadmap does not always advance along the best paved road. "The banks don't want us because we still lose money. We are a disruptive and innovative company, and that requires a lot of investment in technology. I believe that this year we will already approach profitability and in 2022 we will achieve it for sure, generating economies of scale and adding value. We have not had problems to raise financing rounds, but the banks do not understand that for companies like ours this investment is necessary. Yes, we have obtained ICO loans, and I am happy, but the amount they give us for what we need to invest is ridiculous if we compare it with what a car cleaning company or a restaurant can receive, which in the best case will come out of this crisis just as they were before. They pass you through the same risk filter, and that is absurd, we are another type of business ", Clavería argues.
Meeting place
The startup's future strategy also involves continuing to promote its platform as a great social network for that growing and active community that are paddle players. «We started in 2017 as a booking application in the style of Booking, But we soon realized that we had to provide a quality product, "says Playtomic's co-CEO.
Now the tool allows the player to coordinate with their friends, each one to pay their share, manage cancellations, chat about the game … «The user can also reflect his progress, see the profile of other players and even a robot searches for possible matches with like-minded people to join, "explains Clavería, who is convinced that the emergence of paddle tennis as a lifestyle, similar to that experienced by cycling or tennis a few decades ago, has only just begun throughout the world. In Playtomic they are attentive to the rest. "We are going to be the captains of that adventure," ditch Clavería.