'The Squid Game' will have season 2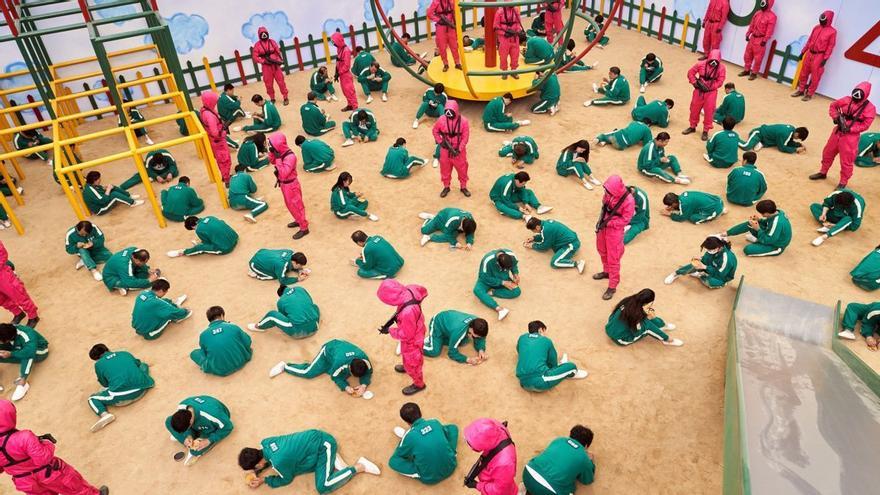 The latest and massive success of the audiovisual platform Netflix it will have continuity. Yes, 'The Squid Game' will have a second season. This has been confirmed by the director of the South Korean series, Hwang Dong-hyuk, who recognizes that before high demand and "great pressure" has had no choice but to think about the second part of the most shocking fiction of the year.
As the creator and director of 'The squid game' he assures, he does not know when the launch will be, since he is immersed in the preparation and creation process of the new adventures of Gi-Hun.
It should be remembered that the first season of the series took him about eight years to write it and there were many platforms and studios that refused to shoot it. Now they will be lamenting, since Netflix assured that the series was the best premiere in the history of the platform, when adding 111 million viewers in its first 28 days of issue.