'The squid game' reaches the courtyards of Canarian schools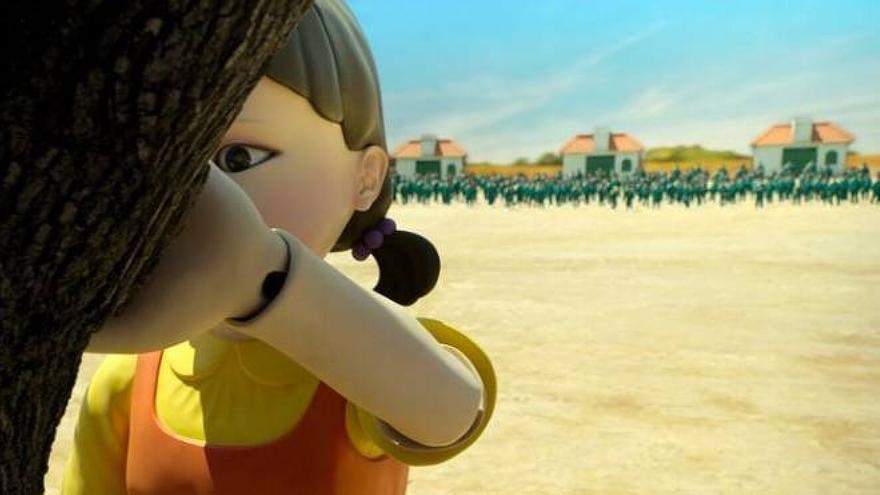 The Netflix series'The Squid Game' has become a worldwide phenomenon. Not only because of its audience data, which has surpassed any premiere on this platform, but also because of the violent imitation behaviors that our sons and daughters reproduce after watching the series. In addition, it has opened the debate on the impact of violence from audiovisual media in children and on the usefulness of age rating systems or parental controls.
In an interview in COPE Canary Islands, Naila Hernández, a teacher of Gran canaria, has stated a case that occurs in relation to this series in the center where she works, since a girl under 10 years of age who teaches class argued that it is "more fun" to play the games that are included in the series, since in its "traditional" versions people are not killed. [Escuche la entrevista completa].
"I told him that instead of a green light-red light they could play the '1-2-3 my caravan es' of a lifetime. His answer was no, because you don't kill there ", he claimed.
"It is not a series for children. They do not know how to differentiate between what is right or wrong. We know that it is fiction, but a child can normalize this game with violence, "he says.
The teacher blames the parents of the minors for these attitudes and highlights the importance of controlling parents over what kind of content their children watch on television.