'The squid game' becomes a reality thanks to youtuber MrBeast and a millionaire investment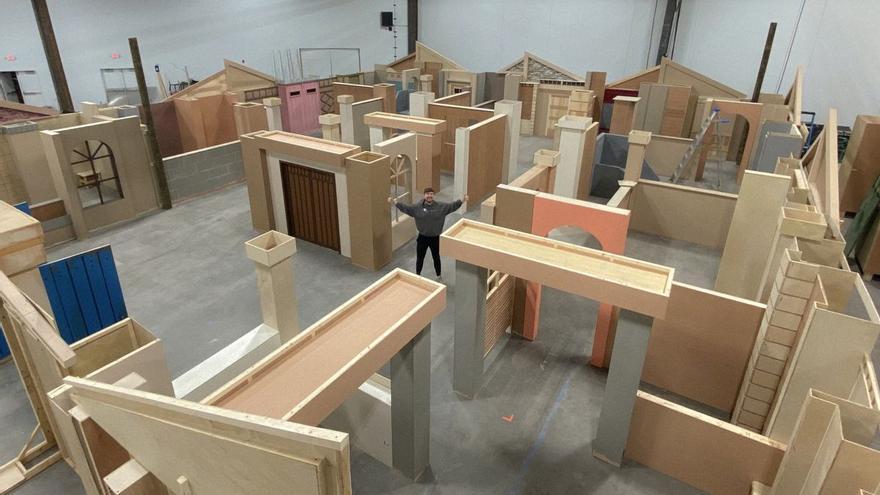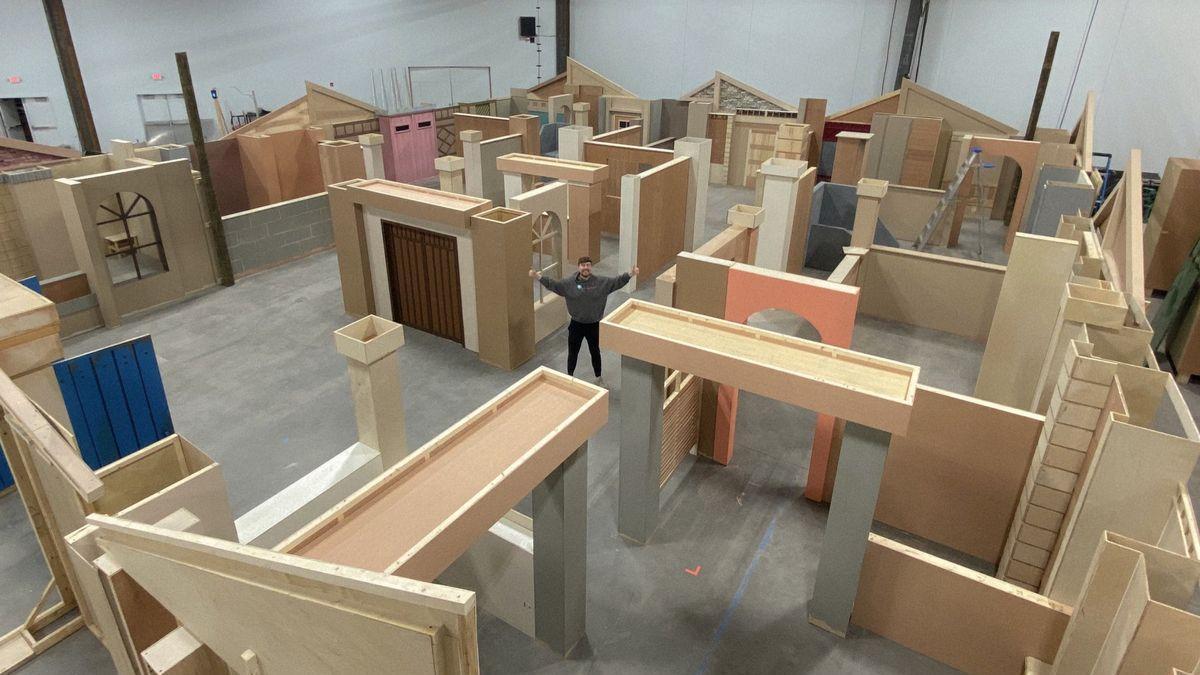 'The squid game' is already a reality. The South Korean success of Netflix has served as inspiration for youtuber MrBeast creates identical scenarios to those who are seen in the series and thus be able to carry out their own games. Of course, without the need to kill anyone on the way.
The American, who has more than 70 million subscribers to his channel, announced that I was going to create an identical contest the one we see in the series. At, 465 players will participate that will be disputed a $ 456,000 prize pool. It is estimated that the great display of sets that he is carrying out has cost him about 2 million dollars, taking into account all the luxury of details with which he is reproducing the scenarios of the series.
In the first images that the streamer has shared, you can see the courtyard that hosts the first test, the park where the second takes place and the maze of houses in which the marble test takes place.
Jimmy Donaldson, the real name of the youtuber, has already announced that the game will start very soon: "The sets are coming", has ensured in its social networks. In addition, he also took the opportunity to wish all the participants the best of luck, whose identity is currently unknown.