The spot 'The last gift' receives Platinum at the prestigious SIA awards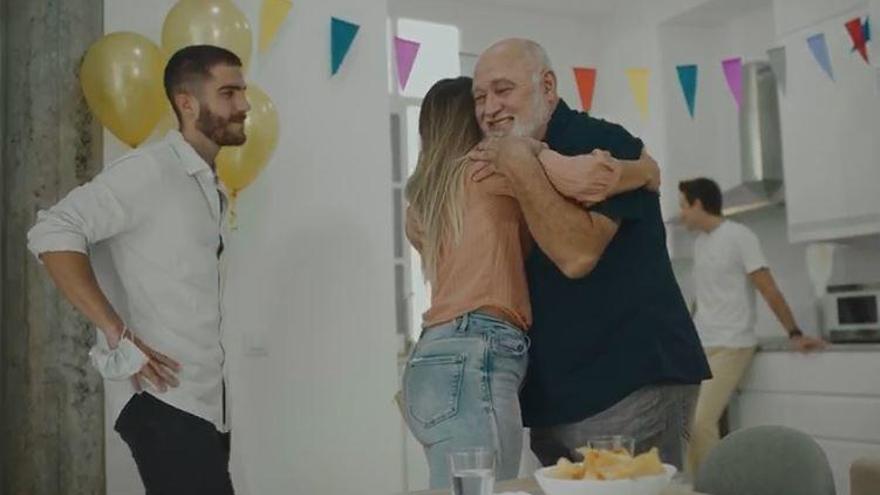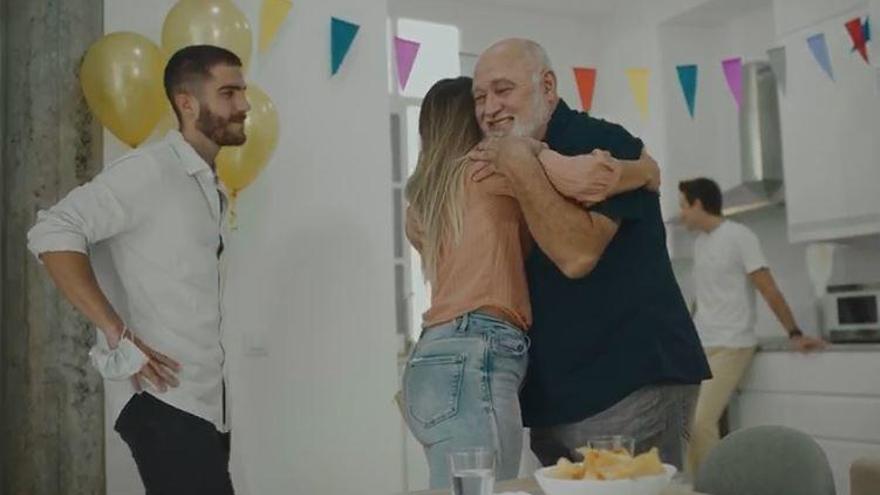 The spot 'The last gift', launched by the Ministry of Health of the Government of the Canary Islands to raise awareness and prevent the transmission of COVID-19, has obtained the Platinum award in the Coronavirus Communication category at the prestigious Summit International Awards (SIA) attended by another 1,600 campaigns from 15 countries.
The SIAs, which have a history of more than 25 years, have become one of the most important awards that recognize creative excellence around the world. This competition rewards those advertising campaigns that deserve special recognition for the strength of their idea, the quality of their execution and their ability to get the message across to the population.
With this award, there are already five international awards obtained for this announcement commissioned by the Ministry of Health to the Tenerife agency Mientrastanto. This spot has been awarded in the awards international Epica Awards; twice in the El Ojo de Iberoamérica contest and also won the award for the 'best Institutional campaign' carried out for or by a public administration or official body in the 10th edition of the Agripina Awards festival, a reference for the advertising sector, the marketing and communication in Spain.
'The last gift' became, since its broadcast, a viral phenomenon that has generated international debate on social networks and in the media both in Spain and in other European and Latin American countries.
The campaign was devised to raise public awareness about the risks involved in non-compliance with prevention measures against COVID-19 and the effects that this pathology can generate on people's health. Specifically, the spot focused on avoiding outbreaks in one of the most common areas of contagion by this coronavirus, family meetings and parties or with friends in which prevention measures are more frequently neglected.
COVID-19 prevention
The audiovisual pieces of 'The last gift', made by the Meanwhile Meanwhile Agency, in its two versions: long of 1.17 minutes and short of 0.21 minutes, show a family that gets together to celebrate the father's birthday . None of the family members wash their hands, or wear a mask, or keep a safe distance, or avoid close contacts such as kisses and hugs.
After blowing out the candles, the old birthday boy opens 'the last gift', a respirator, which is what he needs in the next scene, as he is seen admitted to the Intensive Medicine Unit of a hospital after having contracted COVID-19 because none of the members of his family complied with the health recommendations to prevent contagion. This Christmas, the Ministry of Health has issued the continuation of this announcement where it is observed how the same family celebrates Christmas respecting them.