The 'spin-off' of 'Game of Thrones' premieres a preview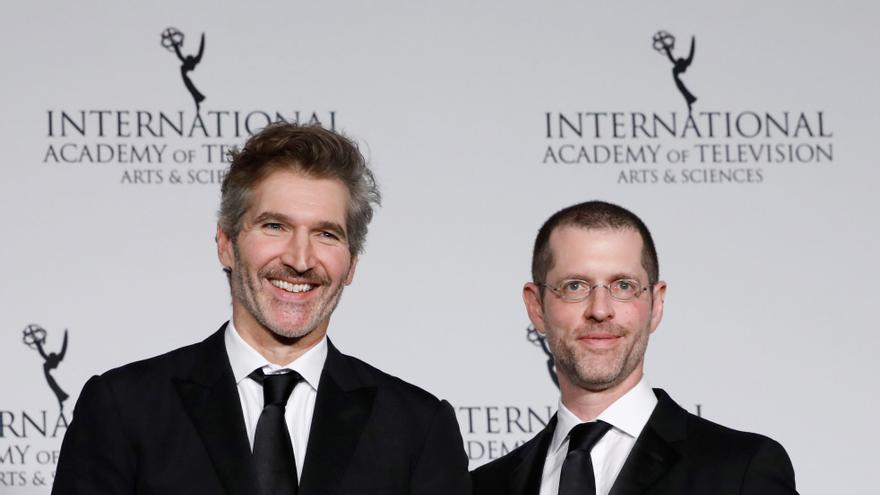 'House of the Dragon', the first series derived ('spin-off') from the plot of 'Game of Thrones' (2011-2019), presented its first images. "Gods, kings, fire and blood", says a voice in this 'teaser' (first advance of a tape or Serie before the official trailer). "Dreams didn't make us kings: dragons did," he adds.
'House of the Dragon' is scheduled to premiere in 2022 on HBO. This new series, which has the character of a prequel, is inspired by the book 'Fire & Blood' (2018), whose narration takes place some 300 years before the events narrated in the series of 'Game of Thrones'. 'House of the Dragon' delves into the history of the Targaryens, one of the most important houses in this epic fantasy universe.
In October 2019 it was announced that this would be the first series derived from the historical phenomenon of 'Game of Thrones' (2011-2019), which caused a sensation around the world and which holds the record for the most awarded fiction production of the Emmy (59 awards in total). Matt Smith, Olivia Cooke, Emma D'Arcy and Paddy Considine are some of the cast members of this series.
'House of the Dragon' was created by George RR Martin, the author of the novels that gave rise to this epic fantasy world; and Ryan Condal, whose resume includes the series 'Colony'. Condal and Miguel Sapochnik are the 'showrunners' (top managers of a series). Sapochnik, who directed some of the episodes most famous of 'Game of Thrones', he sat in the director's chair in the pilot of 'House of the Dragon' and in other installments of this new show, while Condal has been in charge of the scripts.