The special on Rocío Jurado shows her reaction to some statements by Ortega Cano: "So much machismo overwhelms me"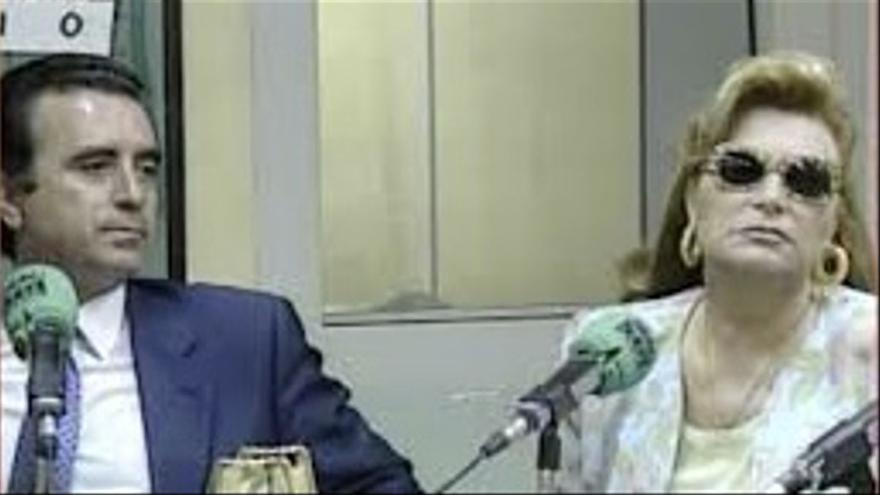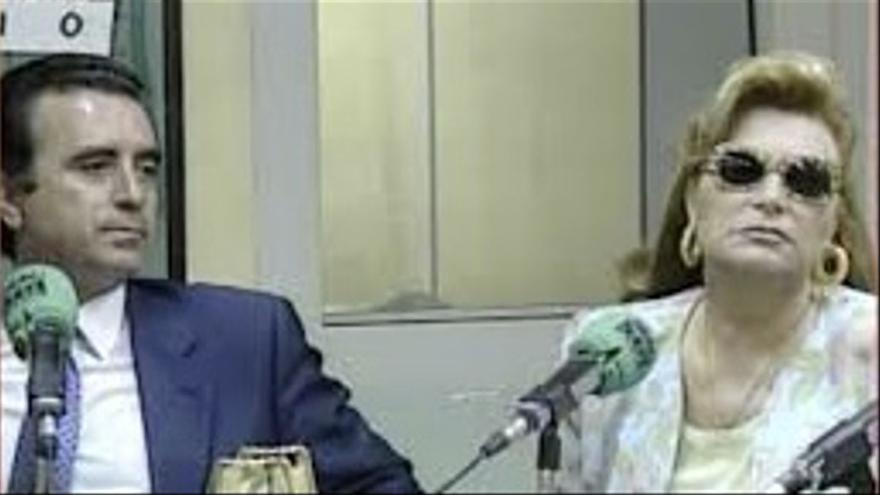 On the occasion of the celebration of Women's Day, 'Deluxe Friday' dedicated his delivery this week to Dew Sworn. During the broadcast, the collaborators talked about the figure of the singer when she was a star and her link and her relationship with her feminism.
In the broadcast documentary, a fragment of a clip was shown in which you can see Rocío Jurado with her husband, José Ortega Cano, at a press conference after a bullfight. While he talks endlessly about his profession and extols the figure of the bull, his wife was next to him.
In the middle of the bullfighter's response, "the greatest" decided to interrupt him to launch a feminist message: "Well, if it's not for the cow, the bull doesn't exist... We're going to give each one what belongs to each one. To me, so much machismo overwhelms me. When it comes to defending women, I defend them. And what you say is exaggerated. I don't like so much machismo."
This and other statements by the artist have caused her figure as a defender of women to be highlighted today. In the debate on 'Friday Deluxe', many highlighted his support for feminism almost 20 years ago, the date of which is the video with which it was recorded.