the Spanish startup that is changing the world of nutritional supplements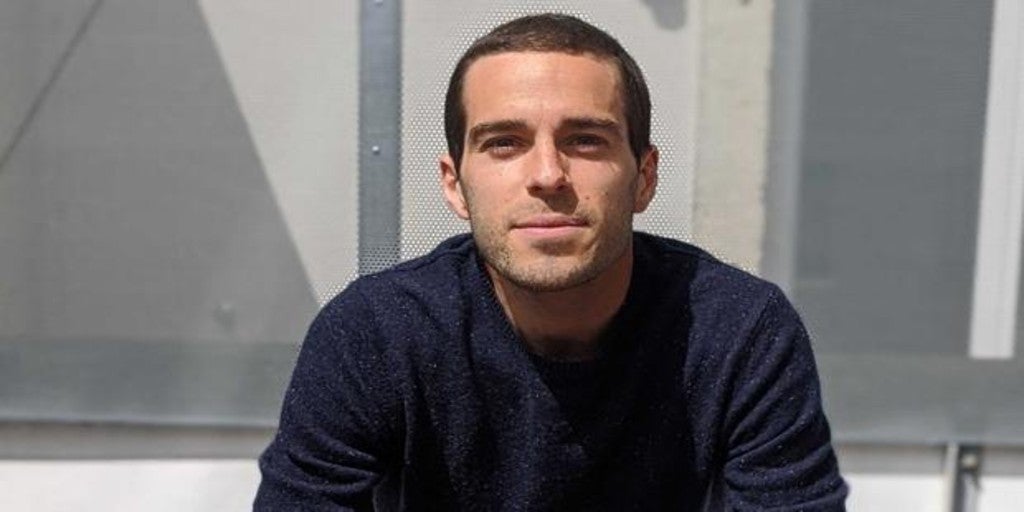 Updated:
Keep

The idea of ​​creating Be Levels It arose from the evident need to act in the face of an epidemiological increase in pathologies caused by imbalances in nutrition, sports and rest. Conceived at the beginning of the year, this Spanish startup was born with a clear purpose: to help its clients achieve comprehensive and consolidated health. To do this, they formulate nutritional supplements that enhance the benefits of a healthy lifestyle.
At Be Levels, they know that guiding their clients on the path of integral health is a must. But it is also helpful to understand the functioning of circadian rhythms, hormonal imbalances or nutritional challenges that a large part of the population has. Therefore, the strategy they have chosen to disseminate the qualities of their accessories is to standardize their use through disclosure. To do this, they have created Be Levels Academy; a platform where they constantly publish content around health in the form of a blog, podcast and live training.
In addition, recently, they have created open queries in groups of WhatsApp Y Telegram to bring to its clients all the knowledge of the experts who support them. This is how at Be Levels they close the circle, they not only tell you about it, but also give you the tools to achieve full health and, ultimately, improve your quality of life.
The founding partners of Be Levels are Javier Echanove Y Jon prada. The startup has its registered office in Madrid. From there they manage their sales channels and design the accessories that, after their formulation, are created in prestigious Spanish laboratories.
The biotech startup was established in August 2020. The origin must be found in the more than 18 years of research and clinical experience of the Dr. A. Hernandez, partner and lead developer of Be Levels. And it is that, after this time compiling the needs of today's society in terms of health, not even the pandemic has been able to stop a project that is growing by leaps and bounds.
Be Levels was launched with a small investment round of 75,000 euros, entirely from private investors and the founders themselves. In just 10 months, the company already has 12 people on the team and is very close to giving benefits in its first year of life. An optimistic start that, together with its solid projection of billing more than 600,000 euros in its second year, has aroused the interest of several investment funds and business angels.
With a view to the international market
The future looks promising. In its first year of life, the Spanish startup has doubled the number of references in its catalog, taking advantage of every opportunity to meet new needs. A growth that they do not intend to stop as shown by the arrival of a new range specialized in psports products.
The big bet for 2021 is being export. Although, today, its main market is centered on the peninsula, Be Levels already has clients in more than 15 countries. In addition, recently, it has closed a distribution agreement in Switzerland and is working to do the same in the market Latin American.
"After these months of work, we realize that the only secret to being successful lies in being flexible, that is, adapting to the changes and opportunities that arise," he confesses Jon Prada, CEO of Be Levels.
Image change and sustainability
Be Levels was born as a pioneer in the world of nutritional supplements, both for the quality of its products and for its image. If we think of traditional nutritional supplements, large cans of aggressive colors such as black or red come to mind. But, in this case, they have wanted to move away from this concept with a packaging that has more to do with cosmetic products.
Taking care of each shipment in detail, they seek to make buying Be Levels synonymous with a unique experience. For this reason, just a few months ago, they decided to renew all their packaging, betting on sustainable materials. Being respectful with the environment has always been a fundamental pillar for the brand, but the circumstances in which it was created – in the midst of a pandemic – forced the creation of a small plastic print run.
"For us, it is key not to stop at the first difficulty or looking for perfection, we have to work every day to seek excellence based on the available resources", says Prada.