The Spanish salary is almost 450 euros below the European average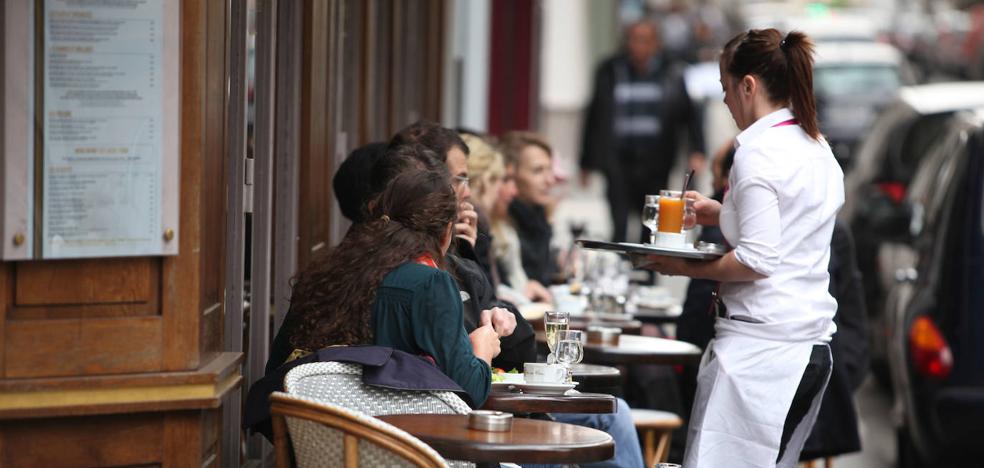 The gross salary in Spain is 1,751 euros per month, 20% lower than the 2,194 euros of the EU countries and well below other powers such as Germany (3,003 euros), France (2,446) or Italy (2,074)
Spaniards earn on average almost 450 euros less than the European average. Specifically, 443 euros separate the 2,194 euros that an average worker from the European Union (EU) receives monthly in gross from the 1,751 euros per month of a Spanish worker, 20.2% less. These data obtained from the VIII Annual Adecco Monitor on Salaries reveal that the gap has been reducing since 2020 by 0.5 percentage points.
Despite being far from the countries that top the table such as Luxembourg (3,503 euros gross per month for an average worker), Denmark (3,458) or Germany (3,003), Spain remains in an average position within the 27 countries that make up the EU, in 15th place. The problem is that most of the countries that are always looked at for their economic potential are above Spain in terms of salary.
Thus, if the focus is only on the eurozone, Spain is 192 euros below the average, of 1,943 euros per month. Among the 19 countries that make up the group of the single currency, above are Germany (3,003 euros), France (2,446) and Italy (2,074). Below is only Portugal (1,106) and Greece (1,034) among the countries with which ours is most often compared. From Adecco they explain that the situation in Spain is of "clear advantage compared to the Eastern countries", but "unfavorable compared to the most advanced in the EU".
With the closest neighbors, France and Portugal, Spanish remuneration is 58% higher than that of the Portuguese country, but it is 28.4% lower than that of the French, which translates into 695 euros less per month or 8,340 year. As for the wage gap between Spain and Germany, it reached 1,251 euros per month (more than 15,000 euros per year). This means that an average Spanish wage earner needs to work 20 and a half months to have an income similar to that of a German in twelve.
Between the European country where the salary is higher (Luxembourg, 3,502 euros per month) and where it is lower (Bulgaria, 562 euros per month), a gap of 2,940 euros separates them. In other words, a Luxembourger worker earns the same in a single month as a Bulgarian in more than six.