The Spanish rule that leaves domestic workers unemployed is contrary to European law, according to the CJEU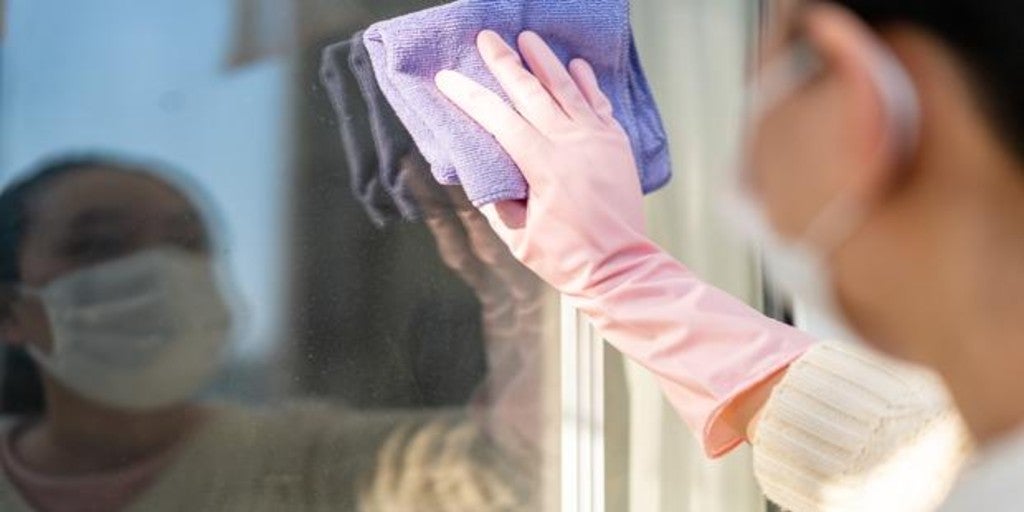 Updated:
Keep

The scant protection received by domestic workers in Spain is "discriminatory" and opposes European law. The European Court of Justice (CJEU) has ruled today that the Spanish regulations that do not allow the payment of unemployment benefits to domestic employees, who are almost exclusively women, is contrary to Community law. In the judgment made public this Thursday, it is concluded that this exclusion constitutes an "indirect discrimination based on sex" or in access to benefits of unemployment. Although, the ruling underlines that it is ultimately up to the Spanish judges to verify if this is the case in each case.
The Court of Justice thus declares that the Directive on equality in social security matters is opposed to the Spanish rule that excludes unemployment benefits from Social Security benefits.
With this ruling, the arguments of Spain and the Social Security Treasury are overturned, which have argued that this differentiated treatment is justified by the specific characteristics of the category of domestic employees and the fight against the underground economy and fraud.
Likewise, the ruling underlines that, in accordance with Spanish regulations, all employed workers subject to the General Social Security Regime, in which the Special System for Domestic Employees is integrated, are entitled in principle to the unemployment benefits. "In consecuense, the national legislation would particularly disadvantage female workers and would therefore entail indirect discrimination by reason of sex contrary to the Directive, unless it responds to a legitimate objective of social policy and is appropriate and necessary to achieve said objective", reads the sentence.
Indeed, the Court emphasizes that the group of workers excluded from unemployment protection is not relevantly distinguished from other groups of workers who are not. Thus, the judge emphasizes that the exclusion of protection against unemployment apparently implies the impossibility of obtaining other benefits to which domestic employees could be entitled and whose granting is subject to the extinction of the right to benefits for unemployment. "Therefore, this exclusion entails a greater lack of social protection for domestic workers, who translates into a situation of social helplessness», he concludes.
The Luxembourg-based court follows in the footsteps of the considerations issued last September by a general counsel of the CJEU, who concluded that EU countries must respect the principle of non-discrimination on the basis of sex in the regulation of the social security system. and in particular unemployment benefits.