The Spanish Organization of Consumers and Users (OCU) sues Apple for slowing down its products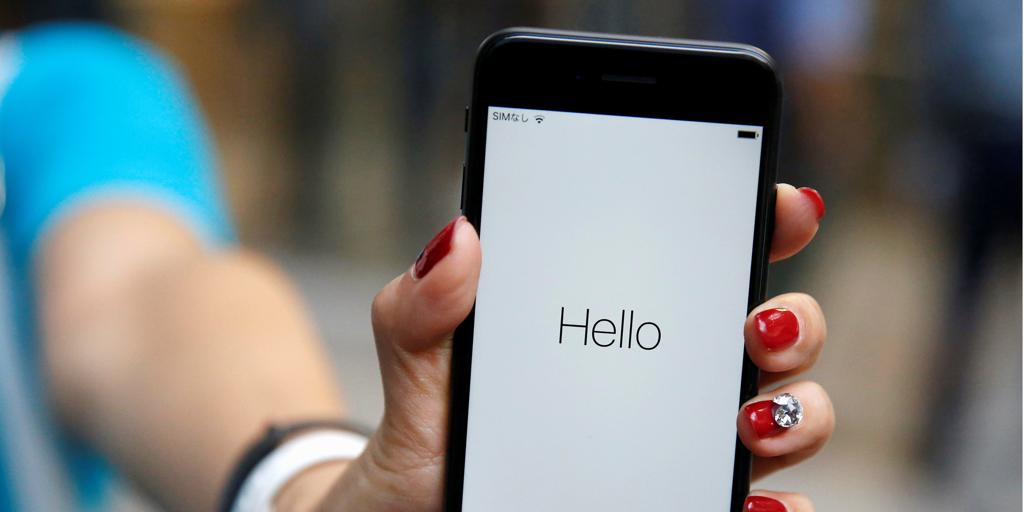 Updated:
save

The Spanish Organization of Consumers and Users (OCU) has filed a class action lawsuit against Apple in which it demands compensation of between 99 and 189 euros per phone. Other European associations have also come together under the Euroconsumers organization to demand compensation from the tech giant.
Legal actions will take place in other European countries such as Belgium, Italy and Portugal in the coming weeks. From Euroconsumers they defend that the commercial practices that have been used to slow down some Apple products they have been unfair and misleading. The OCU has described the commercial practices in a similar way: "Unfair, deceptive and aggressive by the manufacturer."
Apple has admitted on ancient occasions to slow down older models of iPhones like the 6 and 7 through updates to your operating system. The excuse of the company has been to prevent mobile phones from overcharging and turning off, since batteries have limited capacities.
The company has already been involved in this scandal in the United States and Italy. In the US it was forced to pay more than 400 million euros in March, and almost 95 million euros more in November. In Italy during the month of May an Italian court fined Apple 10 million euros for the same practices and yesterday it received another fine, again for 10 million, for misleading regarding the water resistance of its iPhone 8, iPhone XS, iPhone 11 and their variants.