The Spanish offshore wind industry finds the north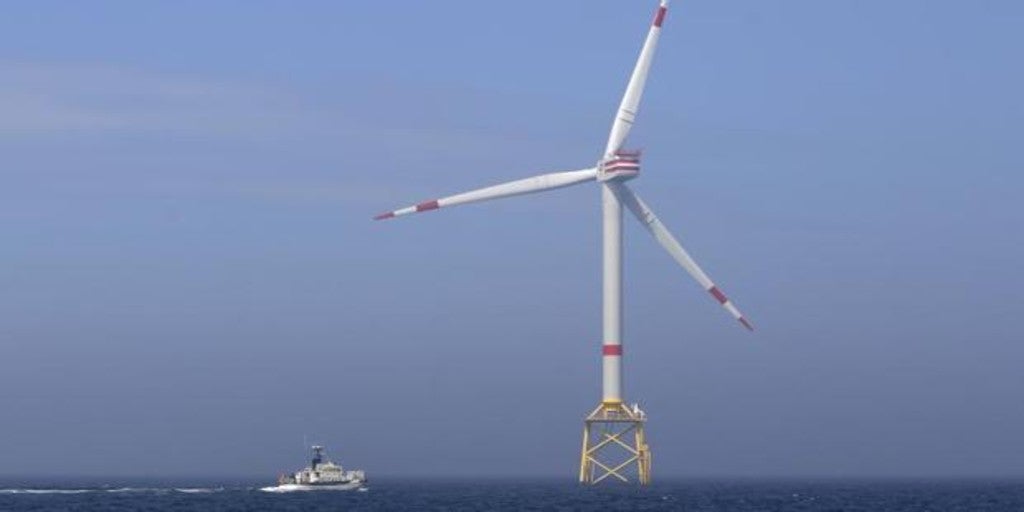 The wind power is going to take off off European shores in a spectacular way in the next years. Currently, the offshore wind farms in Europe add up to 34 gigawatts (GW) of installed power, but the EU has proposed that it be 60 GW in 2030, and 300 GW in 2050. So the business that opens for the industries sector is huge. AND Spain, today, has two great
advantages in this career: experienced companies and recognized internationally, and an extensive coastline.
With that horizon, the Atlantic Wind Supercluster (SAW). It is made up of the Sea of ​​Innovation Cantabria Cluster (SICC), the Galician Offshore Energy Group, and the Consortium